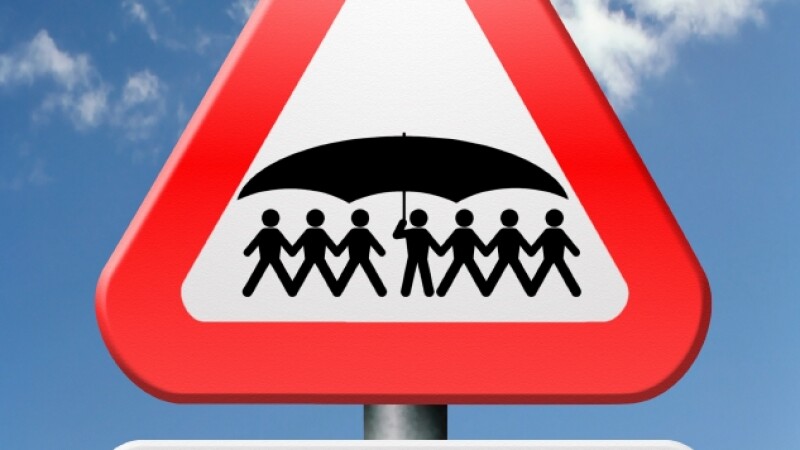 Roger Cadogan was nine months into his part-time job overseeing product displays in big-box stores when the coronavirus pandemic hit a year ago.

Reluctant to keep working because of an underlying health condition, he learned he qualified for unemployment insurance with a doctor's note.

But after applying, Cadogan, 67, of Rochester, discovered that Minnesota would count a portion of his monthly Social Security income of $1,900 against his unemployment aid, effectively reducing it to zero.

"I was absolutely stunned," Cadogan said. "I went from having additional money to be able to do some extra things to having barely enough to cover monthly expenses."

He is hardly alone. The pandemic has brought to light a long-standing but little-known provision in state law that reduces the unemployment benefits for certain sidelined workers who also receive Social Security.

An effort in the Legislature this year, backed by AARP Minnesota, aims to end the practice. Proponents say that's necessary to help older Minnesotans collect their full unemployment benefits if they lose their jobs.

"It comes down to fairness and respect for older workers," said state Rep. Jim Davnie (DFL-Minneapolis), who is writing the legislation in the House. "Their employers have paid into this system covering them for decades, and that should be recognized and respected."

In Minnesota, 16.1 percent of those 62 and older receiving Social Security are still working, according to an AARP Public Policy Institute survey. That's about 137,000 people.

Minnesota stands alone

Other states have repealed "Social Security offset" laws, and Minnesota is the last to keep its version. For workers who began taking or applied for Social Security in the year before applying for unemployment, the state reduces that aid by half the amount of their Social Security benefit.

Critics say the practice penalizes those who continue to work past retirement age because they have no choice.

The average monthly Social Security retirement benefit in Minnesota in December 2019 was $1,569.

"When my parents retired, they collected their pension and Social Security and didn't have to continue to work," Davnie said. "That's not the experience of many folks who are retired today. There are folks working not just to stay active but because they need the additional money."

AARP research has found that older workers are vulnerable to layoffs during economic turmoil and have a harder time finding jobs at their previous wages.

During the first six months of the pandemic, workers 55 and older were 17 percent more likely to lose their jobs than their slightly younger peers.

Many older workers similar to Cadogan contacted AARP Minnesota last year, said Mary Jo George, its advocacy director.

"For many people, they were shocked at the unfairness of the rule," she said. "These offsets penalize older workers. This needs to stop."

AARP's Advocacy Team provides lawmakers with a key perspective on issues that matter to older Minnesotans. If interested in volunteering, email Meghan Redmond at mredmond@aarp.org or call 651-726-5641.

Pamela Schmid is a writer living in St. Paul.

More on Unemployment Benefits:

How Can I Cope With Bills or Job Loss During This Time?