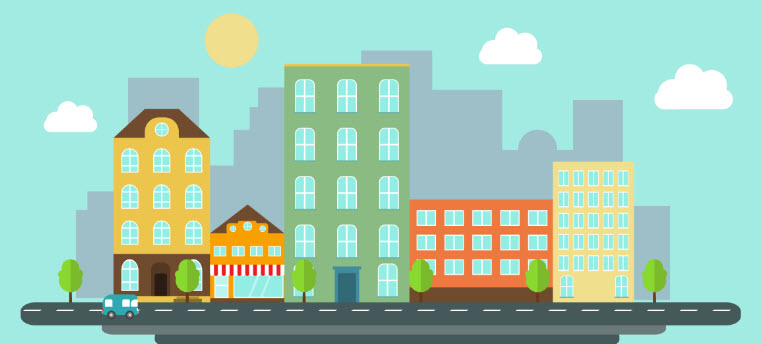 For too many people, the right type of house, in the right location and at the right price point can't be found because it no longer exists. This mismatch – between the available housing stock and what people actually want – is partly due to shifting demographics and partly due to the growing demand for walkable urban living. Filling that gap with new housing options that offer the right size, location and price point – something often referred to as "Missing Middle Housing" - is one way to correct this mismatch and create affordable options for a broader range of people.



Missing Middle Housing blends into a neighborhood because, even though the buildings contain multiple households, they are compatible in look and feel with single family homes.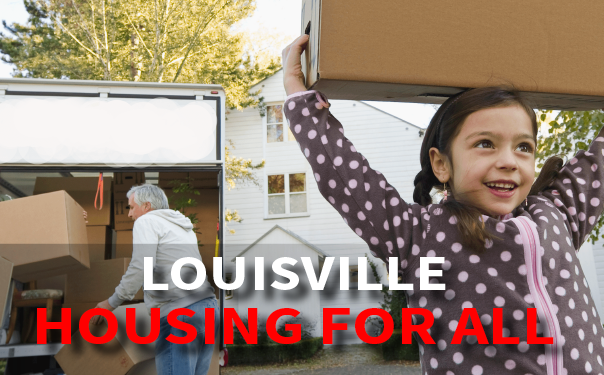 For states and communities that are looking to crack issues around affordable, accessible housing for older residents looking to "age in community" or younger residents hoping to live close to jobs and transit, Missing Middle Housing is one solution that by design is of a scale that most communities should support.

Minneapolis and St. Paul, among other cities, are grappling with housing affordability issues currently and the debates have not been without controversy. But there is no debating the existence of challenges when it comes to housing affordability and older Minnesotans are far from immune to this challenge. A recent study by the Minnesota Housing Partnership tells us that nearly 60% of seniors who rent – and one quarter of those who own – are cost burdened. That means that these older Minnesotans spend 30% or more of their income on housing.

And even for older homeowners looking to downsize and capitalize on their investment, the lack of housing options is a problem. While they may find a robust market for the sale of their existing home; they may not find affordable, right sized options within the neighborhood and community they've spent their lives in.

But, our affordable housing crisis is not a problem of young OR old – it's a problem shared across generations that must be solved across generations and Missing Middle Housing can be one part of the solution

Earlier this year, AARP partnered with AIA St. Paul to bring Missing Middle Housing expert Dan Parolek to the Twin Cities for a lecture and walking tour. If you missed the conversation, check out this short video for the highlights! It might just open your eyes to what already exists in neighborhoods across the Twin Cities and what might be if we only allow it.





Will Phillips is the State Director of AARP Minnesota and a Minneapolis Ward 13 resident.