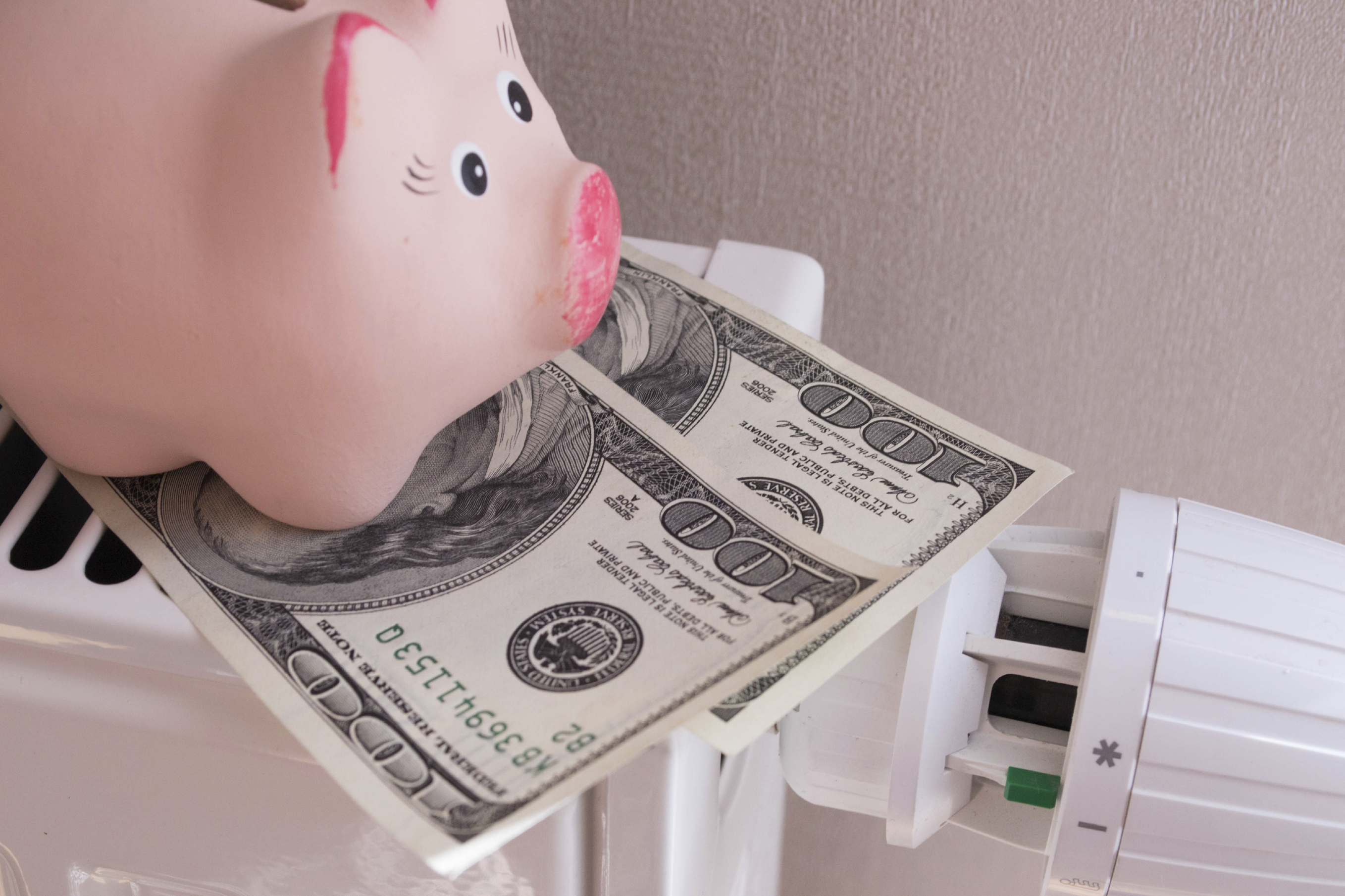 As utility companies continue to ask the state Public Service Commission (PSC) to approve rate hikes, AARP Missouri is asking that customer charges be capped. These monthly fixed fees—included in every residential customer's bill—disproportionately penalize those who use little electricity.

In 2015, Kansas City Power & Light asked to increase its customer charge to $25, up from $9, and to raise rates 15.8 percent overall. Consumer advocates and volunteers objected at public hearings, and their comments helped whittle the increases to $11.88 for the customer charge and 11.7 percent overall.

Anticipating similar cases in 2016, AARP encourages members to urge policymakers to cap fixed fees and rein in rate hikes. To contact legislators, go to mo.gov/government/legislative-branch and click on Find Your Legislator. To contact the PSC or to find out about hearings, go to psc.mo.gov and click on Submit Comments.