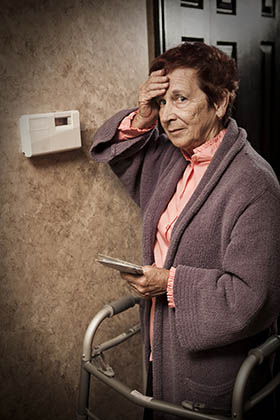 As a member of the Fair Energy Rate Action Fund, AARP Missouri is pressing for legislation that would require more transparency in utility companies' earnings reports. AARP wants utilities to publicly disclose returns on equity on a quarterly basis—not just during rate hearings—so consumer advocates can assess whether rate hikes are warranted.

"The general public often has a difficult time obtaining this information," said Craig Eichelman, AARP state director. "There is no way for a citizen to determine if a rate increase is really justified, and we need to change that."

AARP also wants regulators to consider fairness to consumers as well as investors' expectations when determining a utility's appropriate return on equity. To learn more about this issue, go to aarp.org/mo.