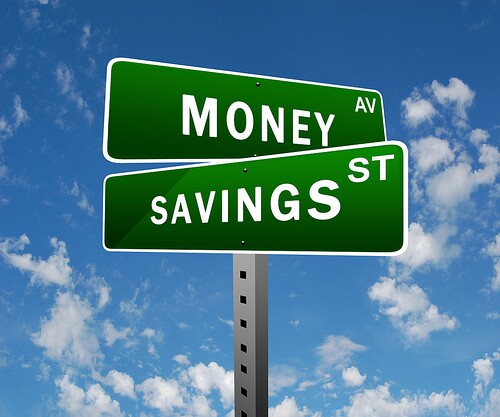 It's never too early or too late to take charge of your financial future.
AARP wants you to have the skills and knowledge to make informed financial decisions and to be able to manage your resources effectively for a lifetime of financial well-being. That's why we encourage you to participate in one of the many Asset Builders' Money Conferences happening across the state.
Each conference offers a rich selection of workshops on important financial matters such the value of good credit, budgeting tips, how to protect yourself from identity theft, and much more. A nominal fee covers your attendance to a Money Conference, meals and childcare are included.
There will be no selling or pressure to buy any financial product at these conferences, only straight forward planning information. By attending, you will be taking an important step in building your financial security.
Here's a look at upcoming events:
Madison Money Conference
Saturday, August 16, 2014
Wright Middle School
1717 Fish Hatchery Road, Madison
Appleton/Fox Cities Money Conference
Saturday, November 8, 2014
Fox Valley Technical College
1825 N. Bluemound Drive, Appleton
Racine/Kenosha Money Conference
Saturday, November 22, 2014
Gateway Technical College
1001 S Main Street, Racine
Wausau Money Conference
Saturday, February 07, 2015
John Muir Middle School
1400 Stewart Avenue, Wausau
Oshkosh Money Conference
Saturday, April 25, 2015
West High School
375 N Eagle Street, Oshkosh
Milwaukee Money Conference
Date TBD
Italian Community Center
631 E Chicago Street, Milwaukee