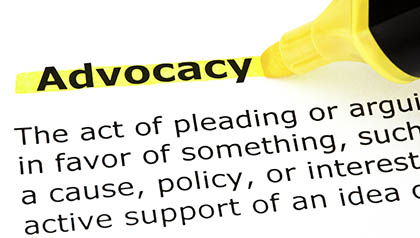 The state's biennial legislative session kicks off Jan. 5, and AARP Montana is urging lawmakers to expand Medicaid to cover about 15,500 low-income people ages 50 to 64 who are uninsured. AARP also supports legislation to fight fraud, assist family caregivers, fund Meals on Wheels and help people continue to live at home as they age.

"We are asking AARP members to contact their legislators early and often," said Joy Bruck, AARP state president. "Volunteers' contacts with lawmakers are key to successful advocacy." As evidence, she pointed to a legislative win in 2011, when more than 30,000 calls and emails from AARP members helped secure passage of Big Sky Rx, which helps pay for Medicare Part D premiums.

To help with advocacy to cover the uninsured, go to aarp.org/getinvolved. To contact legislators, call 406-444-4800 or go to leg.mt.gov/message.