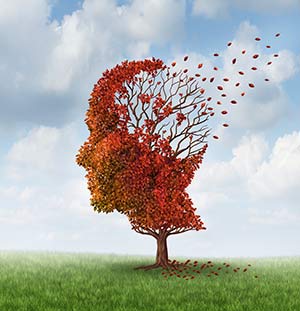 AARP Montana is joining the Walk to End Alzheimer's to raise awareness and funds for care, support and research. Sponsored by the Alzheimer's Association, the national event includes marches in seven Montana cities: Sept. 12, Eureka and Great Falls; Sept 13, Missoula; Sept. 19, Helena and Kalispell; Sept. 20, Bozeman; and Sept. 27, Billings.

Tim Summers, AARP state director, said the walks promote camaraderie among caregivers. "Folks can take comfort in knowing they are not alone," he said.

For details, call 800-272-3900 or go to alz.org/montana, click on Find a Walk and enter your zip code. Go to aarp.org/caregiving for resources for caregivers.

The AARP state office also encourages Montanans to participate in a survey at bit.ly/AlzPlan. Responses will be used to help develop a comprehensive state plan to address services, awareness and caregiver support for families affected by the disease.