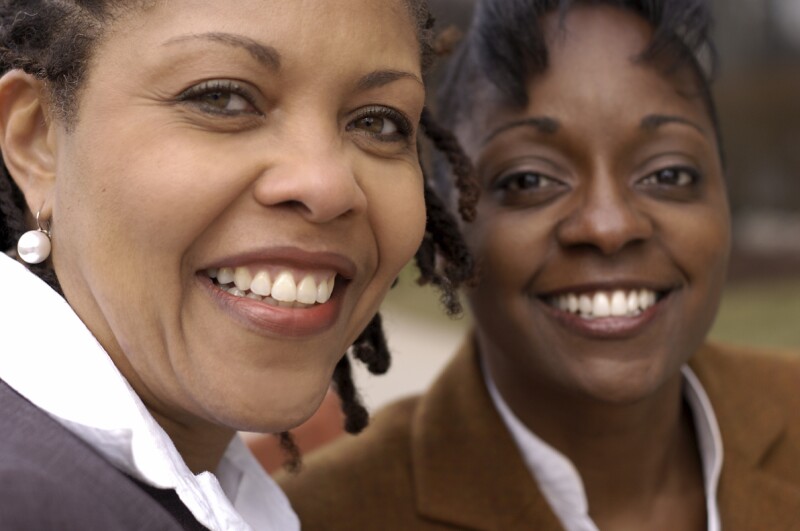 On December 10, 6-8 pm, the Decatur/DeKalb Chapter of the National Coalition of 100 Black Women is partnering with AARP Georgia to host "My Sisters Keeper," a free life-skills workshop focused on older adults (ages 50+) who may be dealing with depression, non-traditional family roles, and financial resiliency issues.
The program will take place at the Wesley Chapel-William C. Brown Library, 2861 Wesley Chapel Road, Decatur. To register, call (877) 926-8300 or online: https://aarp.cvent.com/GAMySistersKeeperDec10. The workshop will address the challenge of competing financial demands when paying for college, taking care of aging parents, and saving for retirement. Please join us for an empowering discussion.
"Understanding and implementing the strategies necessary to manage a budget, pay college tuition, and have enough money saved for retirement are critical life skills," said Norma Johnson, President of the Decatur/DeKalb Chapter of the National Coalition of 100 Black Women. "We are excited to partner with AARP to offer a forum that will help our community become financially empowered and give participants the tools to take care of their families."
"As older adults continue to live longer, AARP understands the importance of helping the 50+ address competing financial demands as they navigate through life's transitions. We want to help provide the resources they need to begin the process," said Charima Young, Associate State Director-Community Outreach, AARP Georgia.
Photo: iStock