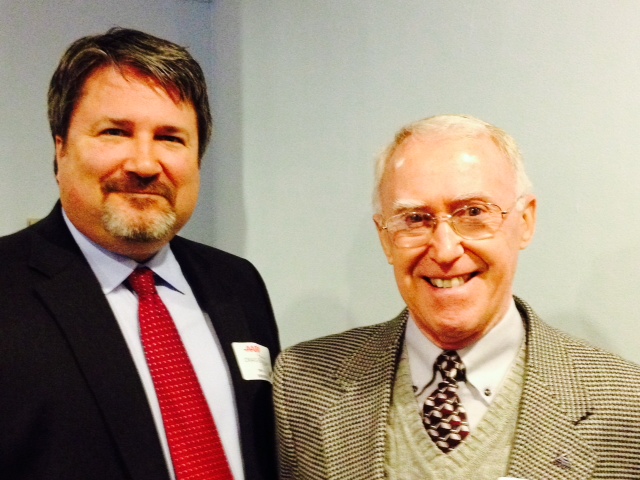 In honor of National Volunteer Week, AARP's Office of Volunteer Engagement is sharing stories about volunteers from across the country. In Missouri, Marvin Sands is being heralded as a Utilities Volunteer.
Marvin has been volunteering with AARP for over a decade and is a 2014 graduate of AARP's Volunteer Leadership Institute. Recently, he was instrumental in fighting against an unfair customer charge increase for electric customers in Independence, Missouri.

Many utility companies across the country have a "customer charge," or mandatory monthly fee, that remains the same — no matter how much electricity you use. This means when a utility company raises its customer charge, your bill goes up before you even turn the lights on.

Marvin's utility company, Independence Power and Light, was trying to increase the monthly customer charge from $4.14 to $14.50. But, thanks in part to his testimony in front of the city council, the increase was stopped.

Many thanks to Marvin and ALL AARP Missouri volunteers who so diligently work to demonstrate AARP's motto "To Serve, Not to be Served" - which was established by founder Dr. Ethel Percy Andrus.