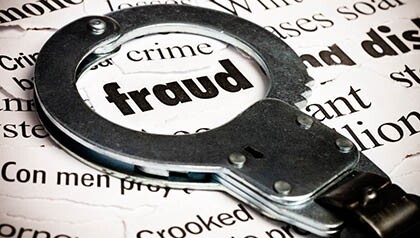 Two new laws backed by AARP provide protections against financial abuse of North Carolinians age 65 and older and those with disabilities.

A law that took effect Dec. 1 takes steps to increase the recognition, reporting and prosecution of those who defraud or financially exploit vulnerable adults. This law also continues a state task force charged with addressing fraud against older adults.

Another law, which took effect Oct. 1, allows a district attorney to petition a court to freeze the assets of a defendant charged with exploitation.

More than 41,000 cases of fraud were reported in North Carolina in 2012, a Federal Trade Commission report shows.