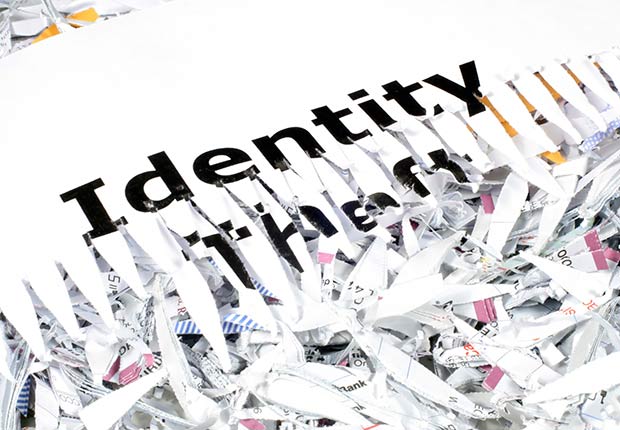 AARP North Dakota is teaming up with the state attorney general's office to host fraud prevention workshops across the state. In addition, AARP is working with the Better Business Bureau to encourage North Dakotans to shred documents containing sensitive information. Both efforts aim to help state residents guard against identity theft and keep their families safe from scams.

In addition, everyone—whether an AARP member or not—is invited to sign up for watchdog alerts from the AARP Fraud Watch Network. The network features an interactive map that warns participants about current scams in their state. It also offers tips on how to recognize and report fraud.

To sign up, go to fraudwatchnetwork.org.