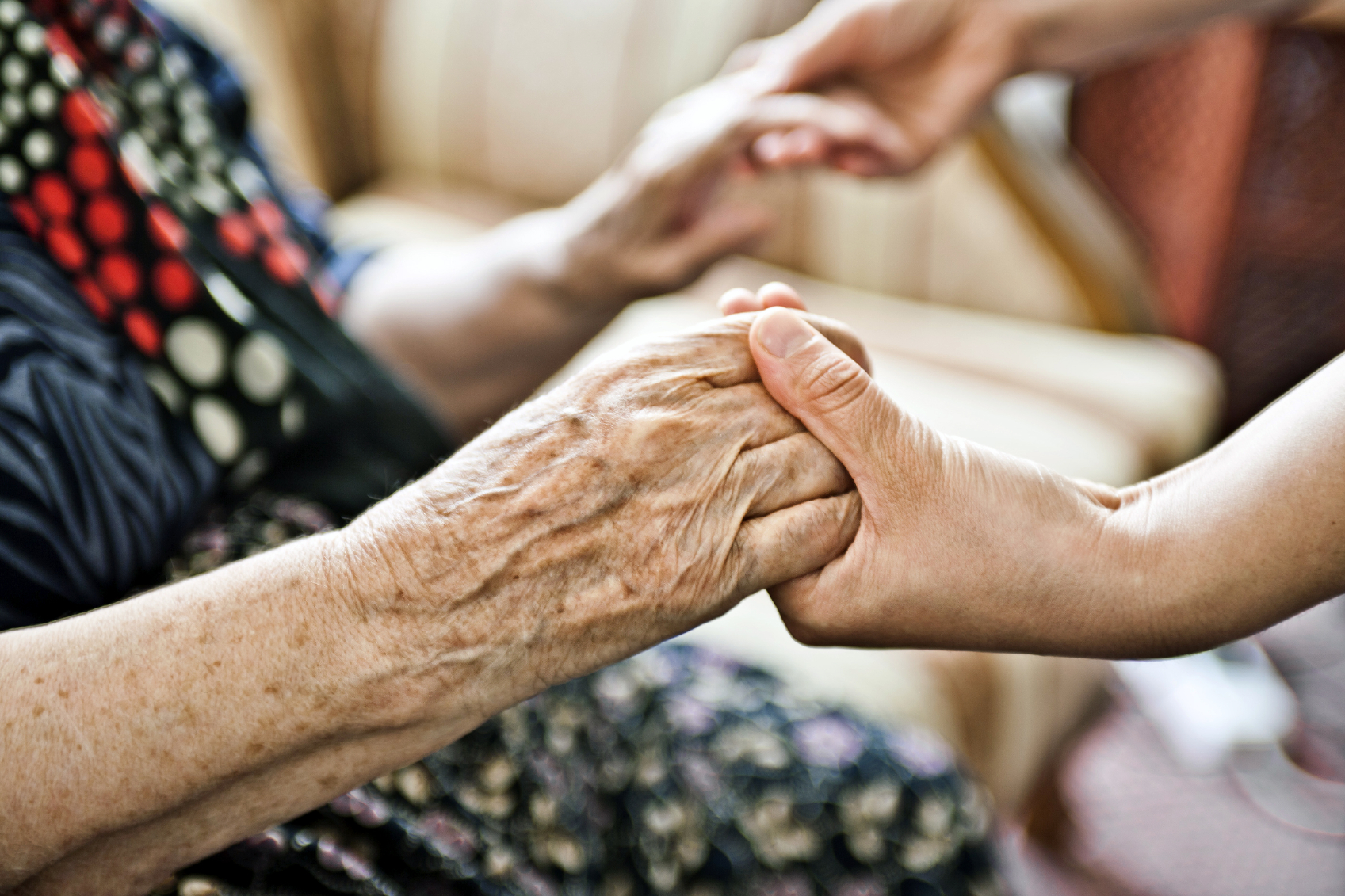 AARP is gathering stories from Nebraskans about their experiences with long-term care insurance. The information will be used to help lawmakers better understand the issues involved in buying and using such plans.

In a 2011 AARP survey, more than one-quarter of Nebraska members with long-term care policies said paying the premium was "difficult" or "very difficult." Now AARP is reviewing state laws related to long-term care insurance and wants to hear from members willing to share their names as well as their experiences with premium increases, changes in coverage, denial of coverage and trouble getting claims paid.

To share such a story, contact Mark Intermill, AARP associate state director for advocacy, toll-free at 866-389-5651 or by email at mintermill@aarp.org.