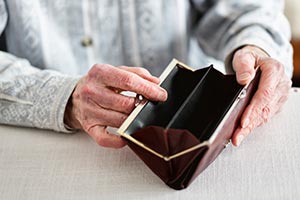 Older Nebraskans who are not capable of making financial decisions and don't have a family member who can help will soon be able to have a legal guardian with training and oversight from the state court system.

Gov. Dave Heineman (R) signed legislation in April to create the state Office of Public Guardian. AARP pushed for the law, which will take effect Jan. 1, 2015. Nebraska was the last state to launch such a program.

The state's current system relies on volunteers and leaves many people vulnerable to financial abuse. In one highly publicized case, a volunteer guardian appointed to serve more than 600 people was charged with embezzlement.