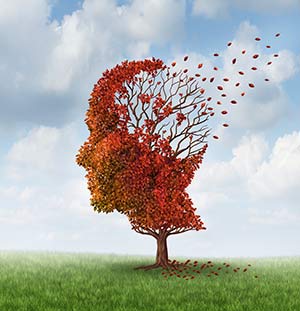 As the oldest boomers draw close to turning 70, Nebraska lawmakers have called for a plan to help state agencies prepare for more cases of dementia and to identify gaps in services. Already, about 33,000 Nebraskans age 65 and older suffer from Alzheimer's disease, and that number is expected to grow by about 20 percent over the next decade.

The Aging Nebraskans Task Force aims to identify existing resources that could help dementia patients and their caregivers, and to develop recommendations on services and resources still needed. The task force will submit a plan to Gov. Pete Ricketts (R) and the legislature by Dec. 15, 2016.

If you have suggestions for content, email task force member Mark Intermill at mintermill@aarp.org or call him at 866-389-5651 toll-free.