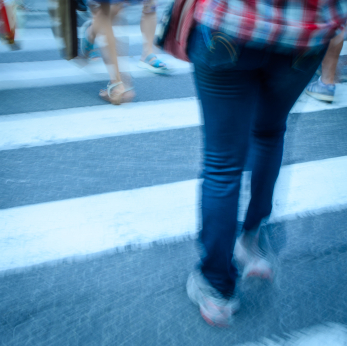 When the long-awaited transportation reauthorization bill known as the FAST Act (Fixing America's Surface Transportation) was passed and signed into law, it included some important safety provisions, thanks in large part to the leadership of Nevada's own Senator Dean Heller (R-NV) and Congresswoman Dina Titus (D-NV).

AARP Nevada would like to publicly thank Senator Heller and Congresswoman Titus for their tireless efforts to ensure Safe Streets pedestrian safety provisions were included in this important bill. Both were strong voices for transportation investments that provide safe travel for pedestrians and everyone who uses the road, regardless of age or ability, and Congress responded by taking steps to address the disturbing trend of rising pedestrian fatality rates by encouraging road design standards that make it safe for all users.

As people age, they become more susceptible to dangerous roads; in 2013, the 50+ accounted for one-third of the nation's population but 45 percent of pedestrian fatalities. And from 2009 to 2013, pedestrian fatalities grew by 16 percent while overall traffic fatalities actually declined. The state of Nevada ranks as is the sixth most dangerous state for senior pedestrians in the country.

As we age, we are looking for safe communities where we can remain close to our families. The ability to walk safely to shop, visit a park, attend an event, medical appointment or cultural or religious institution, see friends and family or simply get exercise is becoming more and more important.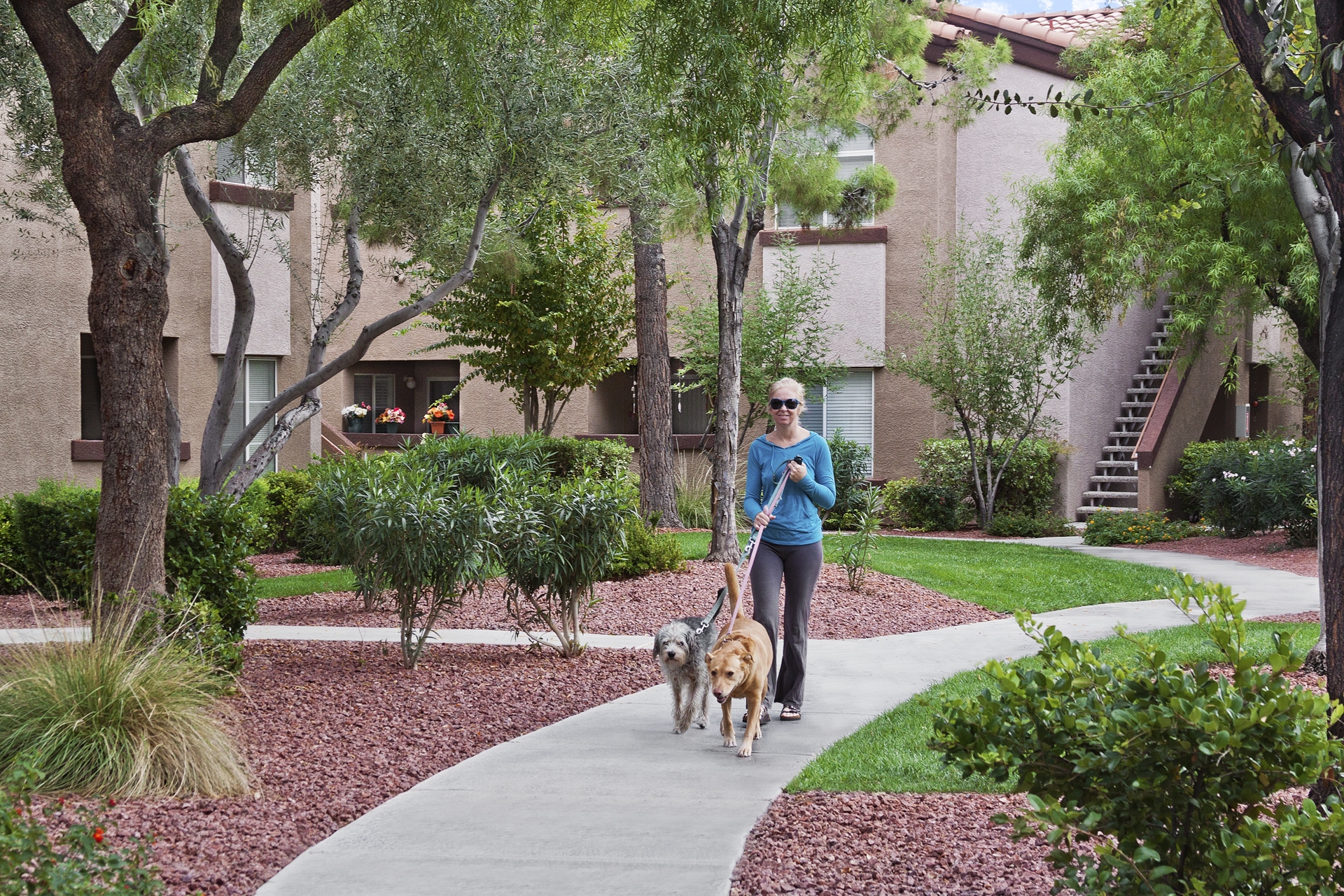 Research shows that well-designed sidewalks, bike lanes, crosswalks, and other features to accommodate all modes of travel can significantly reduce injuries, deaths, and automobile crashes. Additionally, safe, convenient and efficient transportation infrastructure enhances the quality of communities, supports property values, and mitigates the effects of traffic congestion.

As the shortest day of the year approaches and darkness falls before evening rush hour - and as Americans embrace more transportation choices - we're reminded of just how important safe streets are.

That's why we salute Senator Heller and Rep. Titus for insisting that federal law keeps pace with our needs by taking key steps to reduce pedestrian fatalities.