AARP New Hampshire
Stay up-to-date with newsworthy information for Granite Staters 50+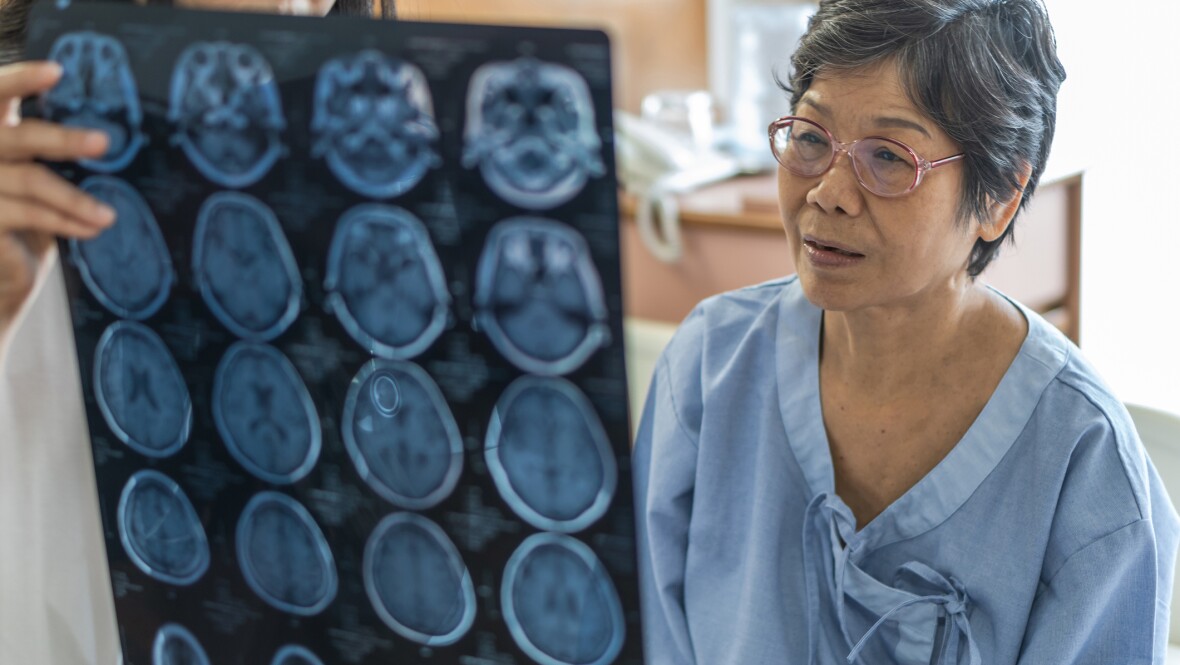 MAY 21, 2020
75 top Alzheimer's and dementia experts collaborated on a 10-year strategic plan for researchers, policymakers and caregivers
MAY 20, 2020
The decisions you make now could affect what doctors you see, how much you might spend on your health in the future and more. Whether you're 65 or will be soon, there's no better time to start exploring your Medicare options.
MAY 19, 2020
How do you remain connected and support loved ones in care facilities during the global Coronavirus pandemic? Join AARP CEO Jo Ann Jenkins & actress Susan Lucci who will share her family's experience during this pandemic in a special Q&A event at 1pm ET Thursday, May 21.
MAY 19, 2020
AARP New Hampshire is fighting to keep your utility rates fair and reasonable in these challenging times. Recently, we filed a petition asking the New Hampshire Public Utilities Commission to account for the effects of the coronavirus pandemic as the commission weighs a rate proposal from Eversource.
Search AARP New Hampshire