AARP New Hampshire
Stay up-to-date with newsworthy information for Granite Staters 50+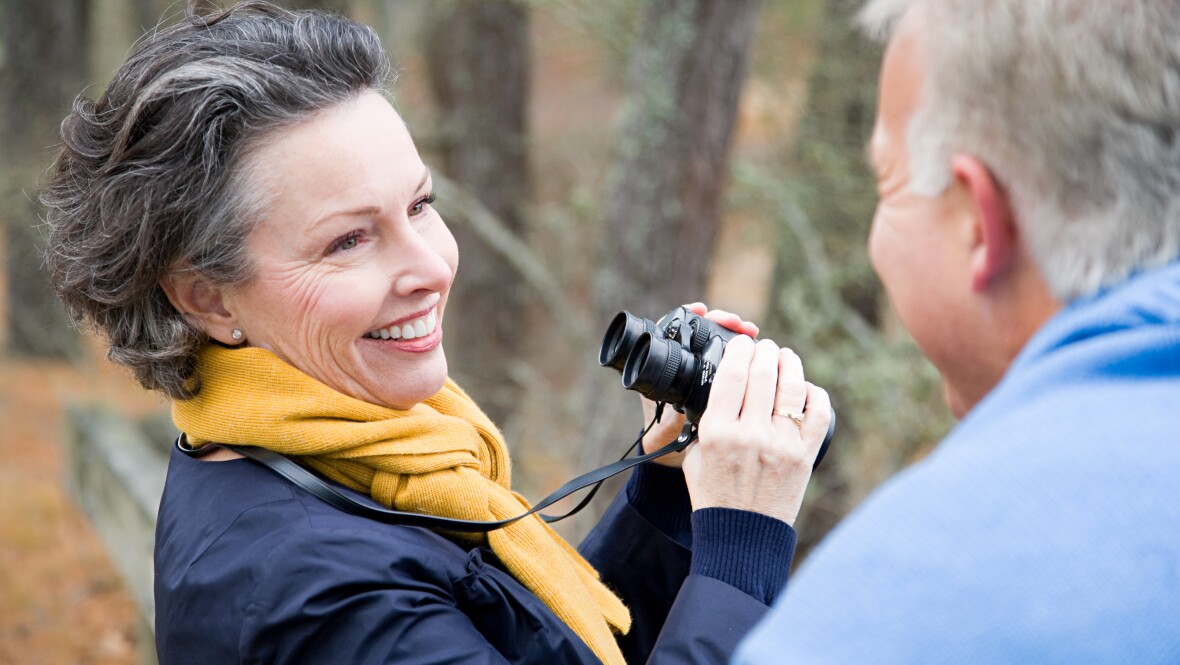 DEC 6, 2019
Ever want to lean to identify the feathered friends in your own backyard? Winter is a great time to get into birding, and the Audubon presenters will show you how.
DEC 6, 2019
"That Golden Girls Show!" is one of Off Broadway's biggest smash hits that parodies classic Golden Girls moments with puppets! Get set for an evening of cheesecake, laughter, jazzercise, shoulder pads, sex, and the elegant art of the quick-witted put down.
DEC 6, 2019
Get the latest buzz on AARP activities and events in January, February and March at an AARP Coffee & Conversation event.
DEC 6, 2019
AARP members can flash their AARP membership card the 2nd Thursday of each month and received discounted admission at the Millyard Museum, 200 Bedford Street, in downtown Manchester. Throughout 2020, AARP members will receive a $3 discount on each of two tickets (includes a member and one guest) and enjoy all the Museum has to offer once a month!
Search AARP New Hampshire