AARP New Hampshire
Stay up-to-date with newsworthy information for Granite Staters 50+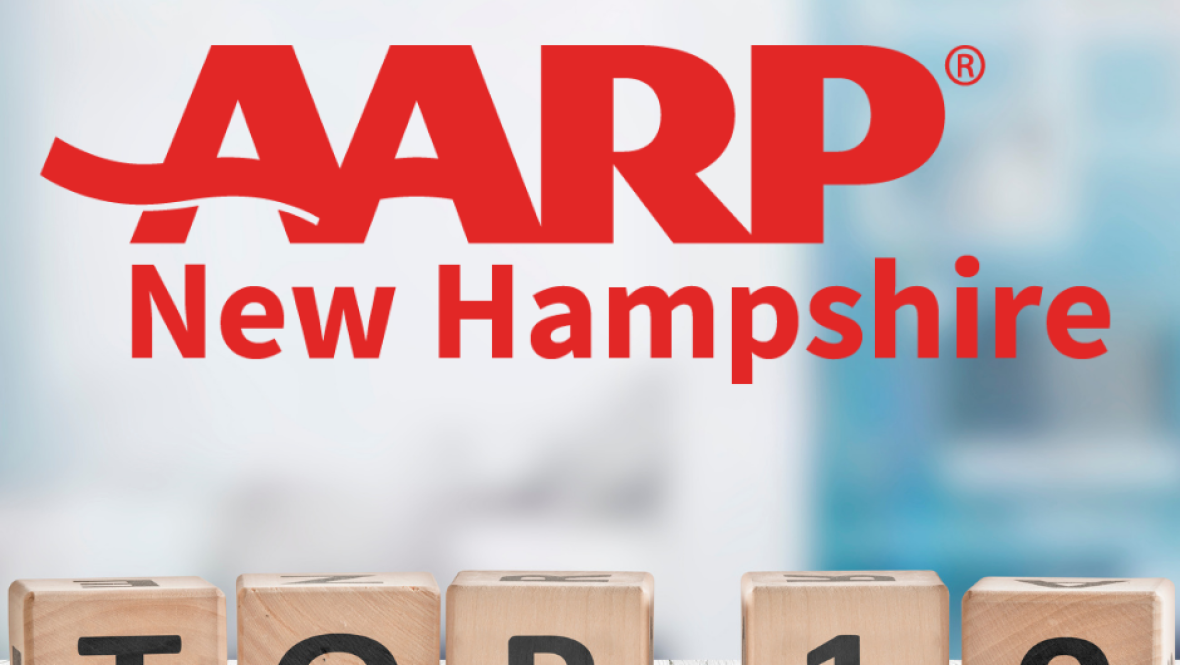 MAR 2, 2022
Turning 50 is definitely one of those "milestone" birthdays! It is often accompanied by black balloons, the aging jabs from friends and co-workers, and the quips about reaching half a century. And, since I started working for AARP New Hampshire two years ago, I inevitably get the phone calls, emails or texts from friends who have turned 50 about the invitation to join AARP that has arrived in their mailbox. This news is usually shared along with a heavy groan, maybe a few expletives or a "Why are they sending me this? I'm not old yet."
MAY 20, 2022
A guide to where, when and how to get a COVID-19 vaccine or booster.
MAY 20, 2022
Una guía sobre cuándo y dónde recibir una vacuna o refuerzo contra la COVID-19 en Nuevo Hampshire.
MAY 20, 2022
Come July, our natural world is brimming with beautiful colors, enchanting noises and entertaining movement as many plants and animals are at the peak of activity with warmer days and ample food availability.
Search AARP New Hampshire