AARP New Hampshire
Stay up-to-date with newsworthy information for Granite Staters 50+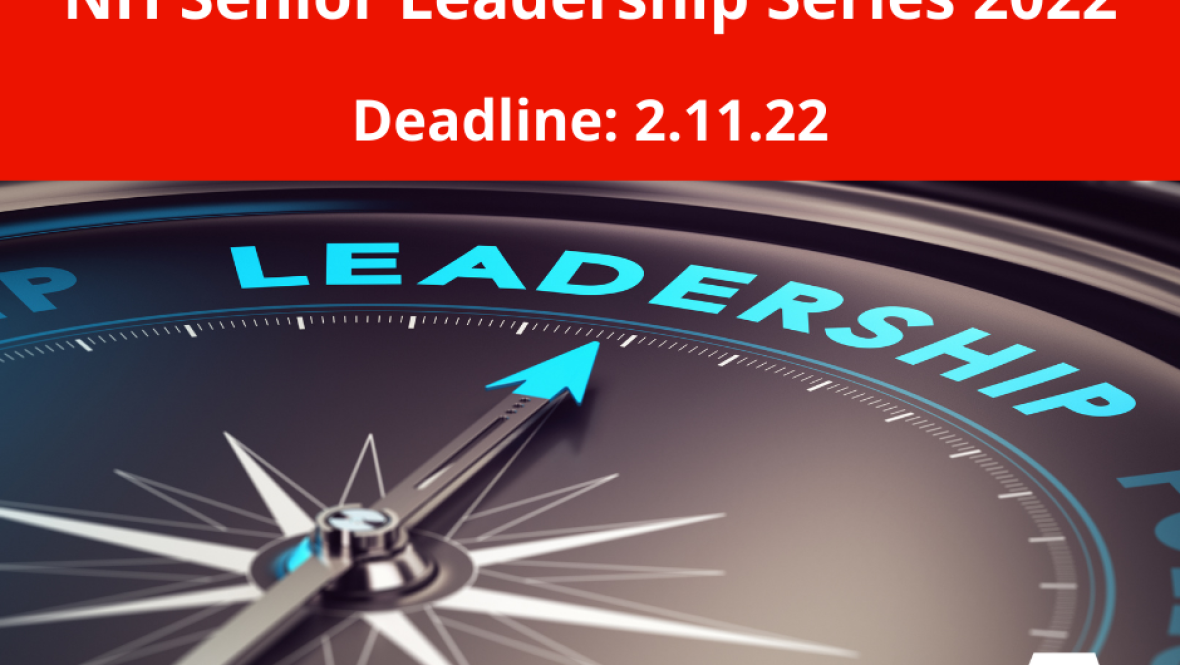 NOV 29, 2021
Are you an older adult, a caregiver, family member or friend who is passionate about aging issues?
JAN 25, 2022
Applications are currently being accepted through March 22, 2022, 5:00 p.m. ET.
JAN 24, 2022
Worried you're losing it? Join the club. But with a few easy changes, you can take charge of your brain health.
JAN 18, 2022
A fabulously fun award-winning musical based on the adored movie, Legally Blonde The Musical, follows the transformation of Elle Woods as she tackles stereotypes and scandal in pursuit of her dreams. Action-packed and exploding with memorable songs and dynamic dances – this musical is so much fun, it should be illegal!
Search AARP New Hampshire