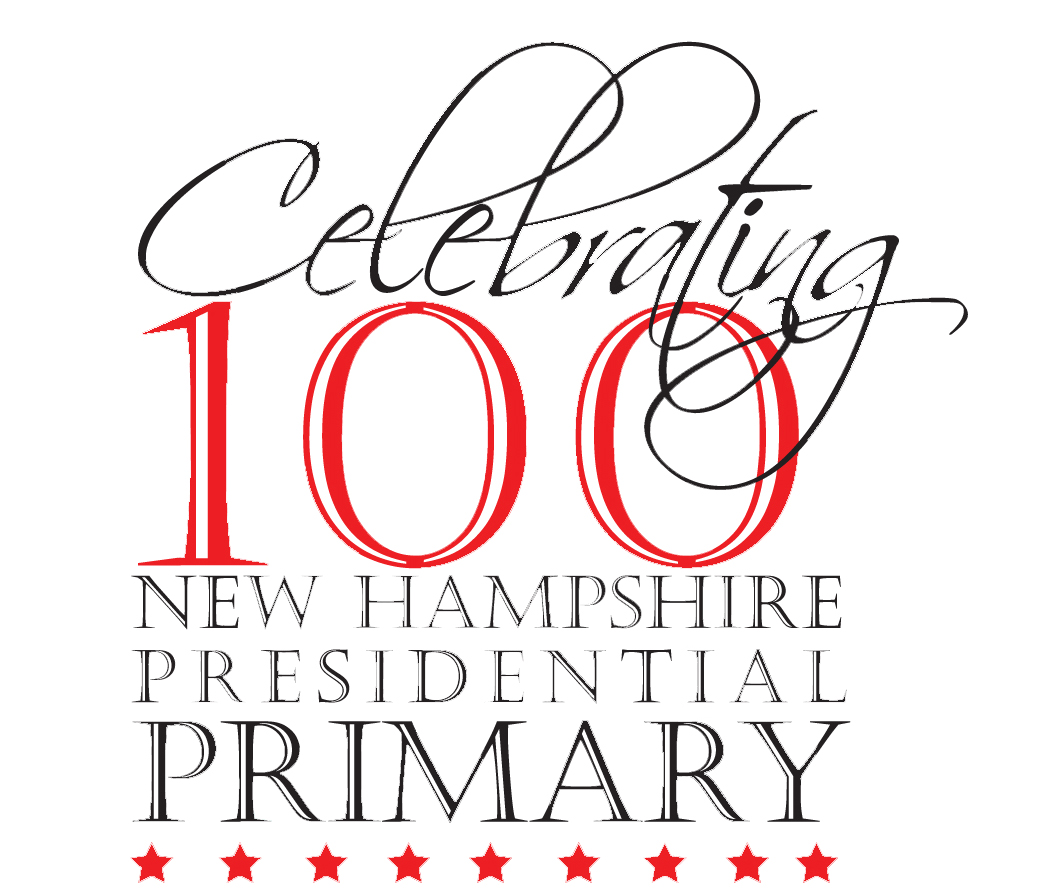 The New Hampshire Institute of Politics & Political Library at Saint Anselm College and AARP New Hampshire are pleased to sponsor the New Hampshire Primary 100 th Anniversary Essay Contest. The essay contest will be open to all students enrolled in civics, U.S. Government, or politics courses in grades 9 –12 at both public and private schools throughout New Hampshire.

Students are invited to submit an essay about the significance of New Hampshire's first-in-the-nation presidential primary and the important civic role New Hampshire citizens play in nominating our nation's president. Students are encouraged to explore the strong traditions and greater significance of the Primary and why political participation and civic engagement, both in New Hampshire and nationwide, truly matters.

For detailed information on essay contest requirements, please visit the New Hampshire primary page on the New Hampshire Institute of Politics website. Please note that the deadline is April 24, 2015.

The partnership between AARP and the New Hampshire Institute of Politics at Saint Anselm College on the important initiative of civic engagement is both new and exciting and advancing common purposes. As a high school principal in East Los Angeles, AARP founder Ethel Percy Andrus became a pioneer in civics education. After retiring, her attention turned to the needs of older Americans, after finding an impoverished retired teacher living in a chicken coop.

Andrus founded AARP in 1958 and envisioned older Americans banding together to create an "army of useful citizens" with the ability, experience, and desire to promote and enhance the public good. Founded in 2001, the New Hampshire Institute of Politics serves to educate, engage, and empower citizens to actively participate in the civic and political life of their communities and strengthen democracy.