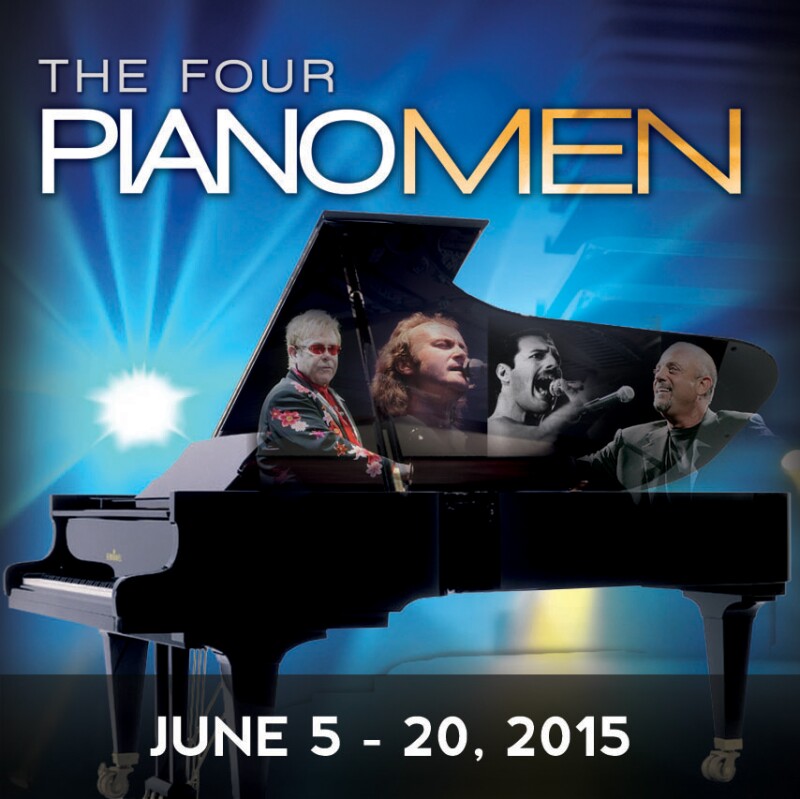 The timeless music of Billy Joel, Elton John, Stevie Wonder, and Freddie Mercury come together again, with many other piano greats to have you dancing in the aisles! The tributes to these musicians feature a live band with top vocalists and dancers straight from New York City.

The Palace Theatre is offering AARP members and their guests a $10 discount to Piano Men. The discounted performances will be held June 5 through June 20 at The Palace Theatre, 72 Hanover Street, in downtown Manchester. There are both 2:00 pm and 7:30 pm performances.

Beginning at 6:30 pm on June 18 will be a pre-show reception featuring sweet treats and beverages. AARP members are encouraged to stop by and meet AARP staff and volunteers

AARP members, and their guests, can purchase tickets online at www.palacetheatretickets.org or call 603 668 5588. Tickets can also be purchased at the box office. To receive the $10 per ticket discount, use the code ACTIVE.