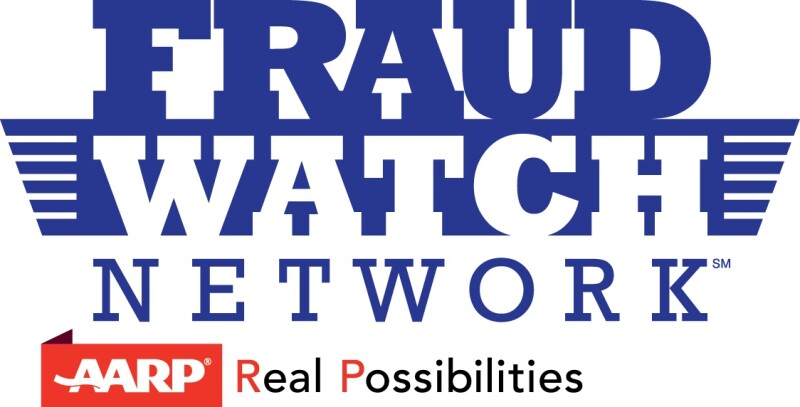 Volunteer fraud fighter Bob Denz of Sutton -- a retired FBI agent -- offers the following about AARP's recently-launched Fraud Watch Network:

AARP has launched a massive Fraud Watch Network campaign to protect consumers from becoming victims of con artists. The goal is to arm members and non-members with information on how to safeguard against scams, identity theft, bogus investments and fake charities.

It is through informed, involved and vigilant citizens that this annual multi-billion dollar criminal business can be prevented. It has been estimated that in 2013 over $25 million people lost money to these crimes, often money taken from retirement programs and life savings.

On a near future date, it may come down to the fact that the only thing standing between a con artist and your money is how well you listened to AARP's Fraud Watch Network warning and tips. These crimes have become everyone's business and we dare not abdicate the responsibility for protecting ourselves, our families and our friends.

AARP is inviting everyone, of any age, member and non-members alike, to receive free to charge watchdog alerts, how to spot and how to avoid scams: www.aarp.org/fraudwatchnetwork.