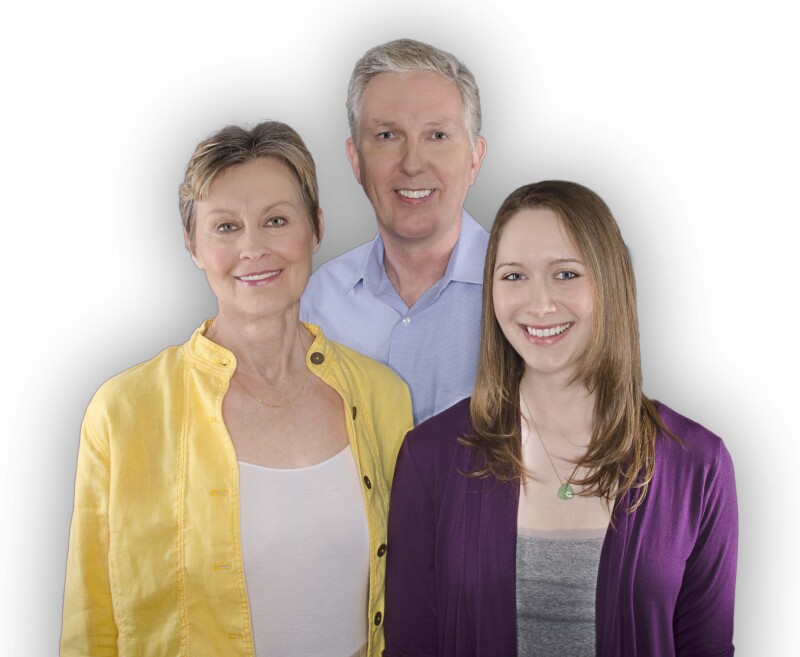 There's a lot to learn about the new Health Insurance Marketplace. And it can be difficult to figure out what it means for you and your family. That is why AARP New Hampshire and its corps of volunteer educators are leading free educational sessions across the Granite State.
The one-hour sessions – Find Your Way Around the Health Insurance Marketplace – provide an overview of the marketplace, who is eligible, how to enroll, tax credits, and options for those with limited incomes.
Check out the list of community events, find a session near you, and come learn about coverage that's available from the new Health Insurance Marketplace. These events are free and open to the public. For additional information on the Affordable Care Act, visit www.HealthLawAnswers.org.
October 10 @ 6:00 pm
Keene Public Library; 60 Winter Street; Keene
October 10 @ 7:00 pm
Merrimack Public Library; 470 Daniel Webster Highway; Merrimack
October 14 @ 7:00 pm
Grantham Town Hall; 300 Route 10 South; Grantham
October 15 @ 6:30 pm
Hooksett Public Library; 31 Mount Saint Mary's Way; Hooksett
October 15 @ 7:00 pm
Oscar Foss Memorial Library; 111 S. Barnstead Road; Center Barnstead
October 16 @ 7:00 pm
Jackson Public Library; 52 Village Road; Jackson
October 16 @ 7:00 pm
Chamberlin Free Public Library; 46 Main Street; Greenville
October 17 @ 6:00 pm
New Durham Public Library; 2 Old Bay Road; New Durham
October 18 @ 12:00 noon
South Congregational Church; 27 Pleasant Street; Concord
October 21 @ 6:00 pm
Goodwin Library; 422 Main Street; Farmington
October 22 @ 6:00 pm
Joseph Patch Library; 320 NH Route 25; Warren
October 23 @ 6:30 pm
Seabrook Public Library; 25 Liberty Lane; Seabrook
October 24 @ 6:00 pm
Pelham Public Library; 24 Village Green; Pelham
October 24 @ 7:00 pm
Temple Town Hall; 423 Route 45; Temple
October 28 @ 7:00 pm
Whipple Free Library; 2 Central Square; New Boston