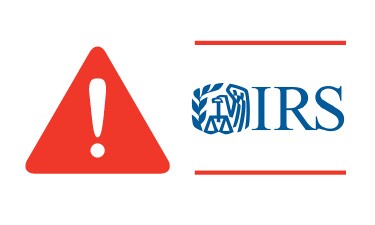 As tax filing season rolls on, be on the lookout for the IRS imposter scam. You may get a call from someone claiming to be from the IRS and saying you owe a specific amount in taxes. They may even threaten to arrest you if you don't pay immediately.

It's a scam.

Know the IRS will never call and demand immediate payment without first sending a notice through the mail. Nor will the IRS ever ask for credit or debit cards over the phone, or threaten you with arrest.

If you get a call like this, hang up. If you are concerned that you may owe taxes, call the IRS directly at 800-829-1040.

Be a fraud fighter! If you can spot a scam, you can stop a scam.

Report scams to local law enforcement. Contact the AARP Fraud Watch Network for more information on fraud prevention.