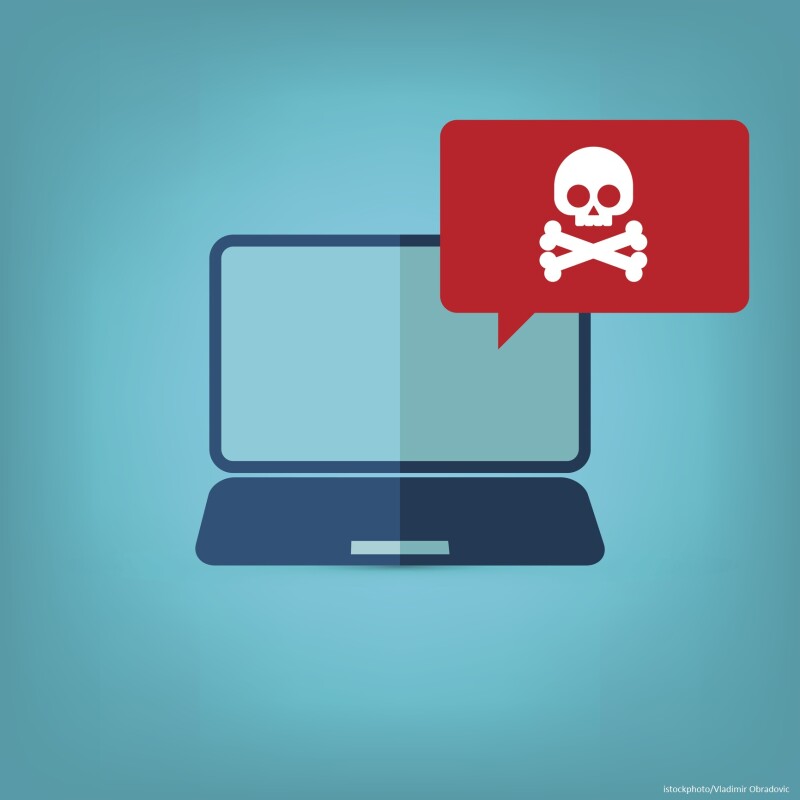 Computer viruses are scary, and for years perpetrators of tech support scams have sought to exploit that fear by tricking victims into believing their computers are infected and they need help.
As the Federal Trade Commission notes, some scam callers pretend to be connected with Microsoft, Apple or a familiar security software company such as Norton or McAfee and claim to have detected malware that posts an imminent threat to the victim's computer.
Other scams feature planted website ads or pop-ups that display warning messages, some even featuring a clock ticking down the minutes before the victim's hard drive will be destroyed by a virus – unless he or she calls a toll-free number for assistance in deactivating the menace.
"Once scammers have you running scared, they'll ask for remote access to your computer in order to run phony diagnostic tests and pretend to discover defects in need of fixing," said AARP New Hampshire State President and fraud fighter Marc Boyd. "They'll pressure you to pay hundreds of dollars for unnecessary repairs, new software and other products and services."
Too often it works. Microsoft has estimated that tech support scams bilk 3.3 million people a year, at an annual cost of $1.5 billion – an average loss of more than $450 per victim. "And these numbers are probably on the low side since many victims never realize they've been conned," continued Boyd.
To avoid becoming a victim, recognize these warning signs:

An unsolicited phone call or email from someone claiming to work for Microsoft. The company says it does not contact customers unless they initiate communication.
A pop-up window warning that your computer has been infected or invaded and listing a number to call for help.
Anyone who asks you to pay for tech support or other services with a gift card, cash-reload card or wire transfer. The FTC says no legitimate company will ask for payment that way.
"Do hang up if you get an unsolicited call from someone who claims to be a tech support provider for your computer or software," warned Boyd. "Do read warning messages on your computer very carefully. Get rid of fake virus alert messages by shutting down your computer. And contact your credit card company and request a reversal of the payment if you've been victimized."
Get more information on frauds and scams at AARP's Fraud Watch Network . Sign up for Watchdog Alerts and stay alert on con artists' latest tricks. It's free of charge for everyone – AARP members, non-members, general public and people of all ages.
Be vigilant! If you can spot a scam, you can stop a scam.