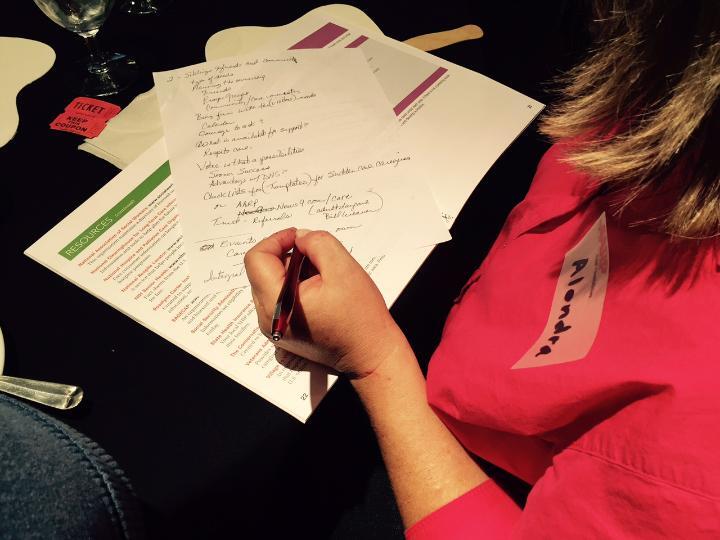 Caring for a friend, family member or loved one? You're not alone.

There are more than 42 million family caregivers in the US and more than 173,000 right here in New Hampshire, providing care for aging parents, spouses, friends or other loved ones, enabling them to live independently in their own homes.

Join us for a free, family caregiving event in Portsmouth on June 1. The lightly-facilitated conversation about family caregiving will help you:

Discover five key steps to aid you in your caregiving journey.
Connect and exchange tips and ideas with fellow caregivers.
Explore local caregiving resources available in your community.
Get the information and support you need in a fun, interactive environment. And enjoy complimentary light refreshments.

Here's what's happening:

Saturday, June 1, 2019
10:00 am to 12:00 pm
Tuscan Kitchen; Toscana Room
581 Lafayette Road; Portsmouth, NH 03801
Directions
Registration required

There is complimentary on-site parking. To locate respite services, visit the National Respite Locator at archrespite.org.

We hope you can join us at this CAREversation so you can connect to other caregivers, get tips and encouragement, find local resources, and more! Consider this a good step in helping you on your caregiving journey.