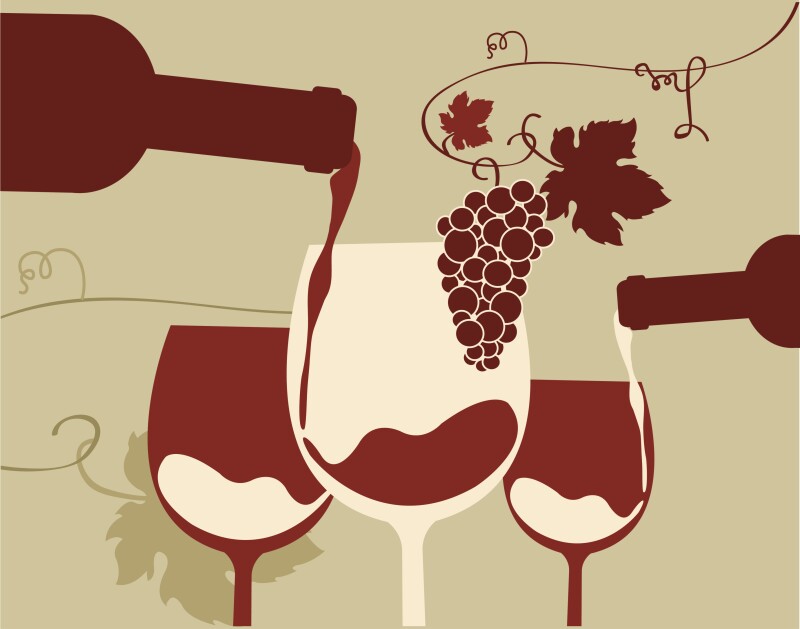 Have your cake ….. and spirits, too!

Join us at Flag Hill Winery and Distillery on February 7 for an enchanted evening of wines and spirits, paired with a selection of gourmet desserts. Oh, and there'll be some trivia games for added fun!

Each guest will receive a single portion tasting of each dessert, paired with the perfect Flag Hill wine and spirits. Learn about the perfect pairing while enjoying sweet treats and beverages!

The event is free for AARP members and one guest, but preregistration is required.

Here's what's happening:

Decadently Sweet: Dessert & Wine Pairing
Thursday, February 7, 2019
6:00 to 8:00 pm
Flag Hill Winery; 297 North River Road; Lee, NH
Registration required

Add a little sweetness to your winter with an evening with friends, family and other AARP members at Flag Hill Winery!