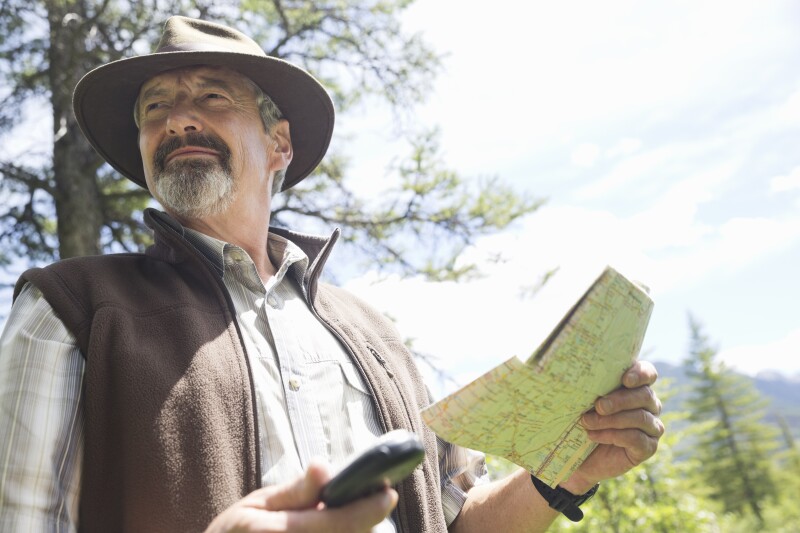 The New Hampshire Audubon center has planned an adventure-filled treasure hunt for those who are looking for some excitement this winter.

While using a compass and clues, you will have the opportunity to search for treasure hidden around the New Hampshire Audubon Center.

The guides will provide compasses and snowshoes – if necessary – for participants. And you get to keep a piece of the treasure…if you can find it!

Here are the details:

Adventure Treasure Hunt
Saturday, February 2, 2019
10:30-11:30am
Cost for AARP member and one guest: $10 per person
Directions

Registration is required by calling 603-224-9909.

Be your own Sherlock Holmes, finding hidden treasures.