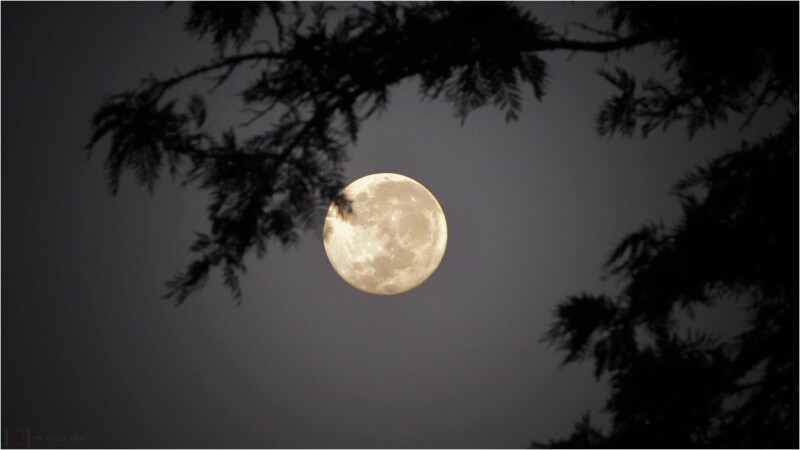 Add a little post-holiday family fun to the calendar!

Come to the Massabesic Audubon on January 21 and howl at the moon – the first full moon of the New Year – commonly called the Full Wolf Moon. After an invigorating walk through the fields and forest towards Battery Point, enjoy the campfire and some hot cocoa with marshmallows.

If there's enough snow, bring your snow shoes or cross-country skis. A limited number of snow shoes will be available for rent the evening of the event (as long as you reserve them in advance.) No fresh snow? The trails are walkable, with winter footwear!

Here are the details:

Full Wolf Moon Walk
Monday, January 21, 2019
7:00 to 9:00 pm
Massabesic Audubon; 26 Audubon Way; Auburn, NH
Cost: $10 per person for AARP members and one guest OR $20 for AARP members and their family
Preregistration is required by calling 603 668 2045

The group leader on this walk is Jake King of Thrive Outdoors.

Enjoy the first full moon in 2019 with friends, family, neighbors and other AARP members at the Massabesic Audubon. Don't forget to bundle up!