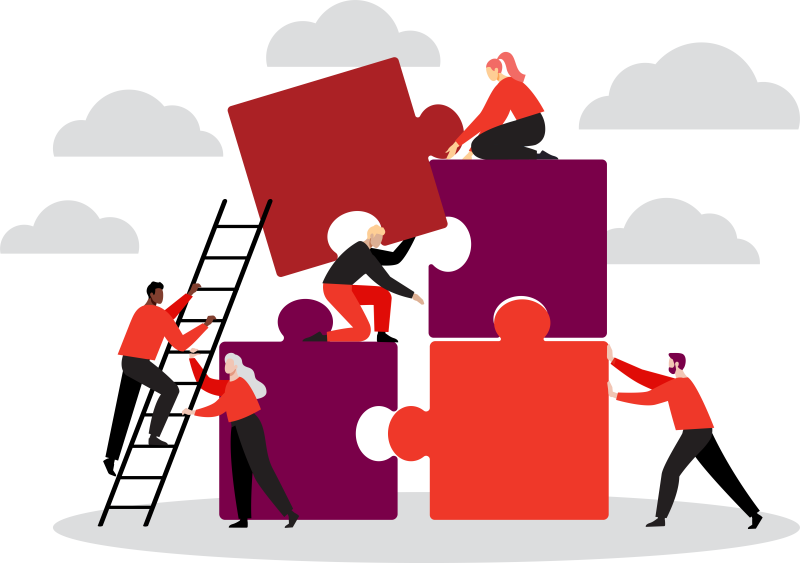 Our volunteers are committed to the work we do for the Granite State's 50+ population and we can't thank them enough.

Simply put, we could not do everything we do without their help and dedication that manifests in ways that bring tangible impact to our 215,000 members throughout the Granite State!

Every day, our volunteers advocate for issues that benefit our members such as lowering the cost of prescription drugs locally and nationally. They run local events for members that help increase awareness of AARP with a fun twist. They help to recruit volunteers so we can expand our offerings throughout the state. They willingly share their time and talent in the community conducting Speakers Bureau presentations. And, most importantly, they embrace the AARP mission to "enhance the quality of life for all as we age."

If you are looking for a new volunteer gig, we hope you'll join us! Here's how you can get involved:

AARP Advocacy – Capital City Task Force
At AARP, leading positive social change is key to our mission. As a member of the Capital City Task Force you will join a dynamic group of individuals who work to influence the content and outcome of important state and federal public policy that impacts the 50+.

Watch a quick video:
CCTF Volunteer Opportunity
AARP Community Presence & Livable Communities
Help bring AARP to life in New Hampshire communities. As a community presence volunteer, and a member of the Community Planning Team, you will join a vibrant group of individuals who plan and carry out a variety of community events that are fun and educational. This group of volunteers also works on Livable Communities initiatives, such as transportation, housing, outdoor spaces and beyond.

Watch a quick video:
Community Outreach Volunteer Opportunity
AARP Speakers Bureau
Do you like educating others and public speaking? Become a voice in your community! Via Zoom presentations, Speakers Bureau Volunteers educate AARP members and the public on a variety of topics from safely aging in place, to preparing to become a caregiver, as well as the scams, and leading a brain-healthy lifestyle. If you are more comfortable behind the scenes, we have roles for you too!

Watch a quick video:
AARP Driver Safety
AARP's Driver Safety programs help older Americans remain safe and confident while on the road. Instructing Safe Driver Courses and providing We Need to Talk seminars are just a few of the ways you too can help.

AARP Foundation Tax-Aide
Our taxes get more complicated as we age at a time when we can least afford expensive tax filing services. For over 40 years, AARP has offered free tax filing services through our volunteer-run Tax-Aide Program. Trained and certified by the IRS, Tax-Aide volunteers ensure you receive professional services and the best return, all free of charge. Have a knack for running things? Be a leadership or administrative volunteer – you don't have to complete taxes to get involved!

Watch a quick video:
Tax-Aide Volunteer Opportunity
Our volunteers tackle society's challenges, build stronger communities and are a fiery force that transforms the world. We proudly shine a light on all of our volunteers for inspiring us and lending their voices to make a difference across New Hampshire. We'd love to have you join us! To let us know you are interested, just fill out this super quick form.

We commend your interest in serving your community through volunteer work. AARP New Hampshire would certainly value the opportunity to work with you, but if none of the above volunteer opportunities are of interest, we encourage you to visit http://createthegood.org/ to find other volunteer opportunities in your area.