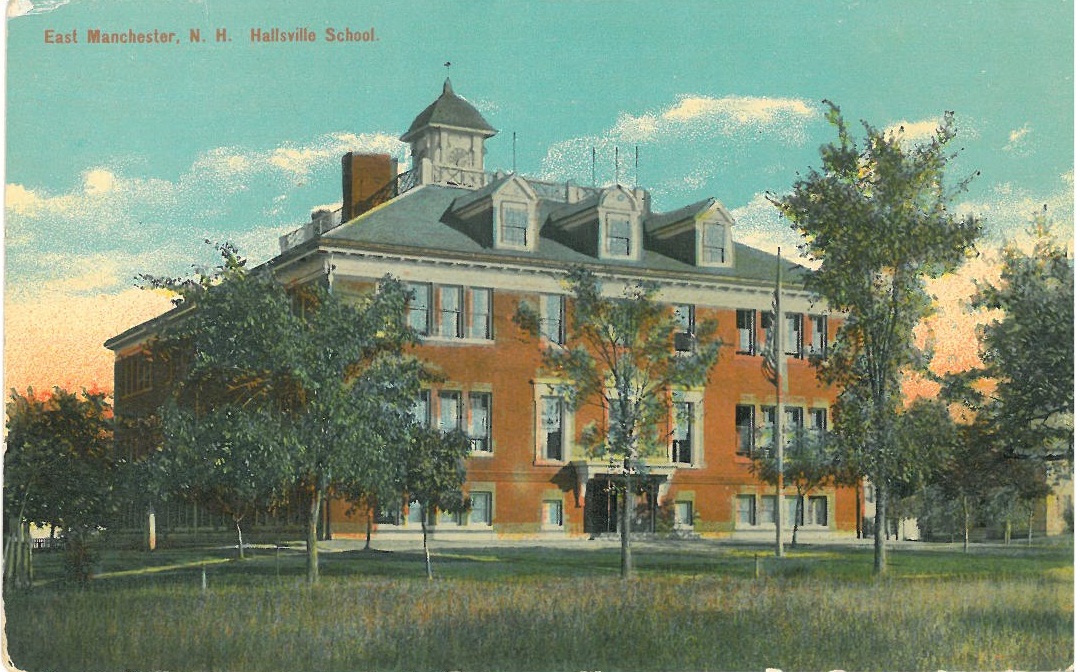 The Millyard Museum is offering a $3 discount on admission and a special lecture for AARP members all day Saturday, March 14. Admission includes access to all the exhibits as well as a special talk by Manchester Historic Association Vice President Jeff Myrdek on Manchester Public School Buildings, 1785 to 2014. Museum hours are 10:00 to 4:00 with the lecture from 10:30 to noon.

The Millyard Museum – at 200 Bedford Street in downtown Manchester – is rich in history. The Museum features the permanent exhibit, Woven in Time: 11,000 Years at Amoskeag Falls that tells the story of Manchester and the people who have lived and worked here.

The exhibit continues with the story of the development of the Amoskeag Manufacturing Company, one of the largest textile-producing companies in the world, employing over 17,000 people. The company's vast brick millyard still dominates Manchester's cityscape today.

All exhibits are included in the price of admission, as well as a special lecture at 10:30 on the Manchester Public School buildings from 1785 to 2014. Public education and the citizens of Manchester are two entities that have worked together for their mutual benefit since 1781. The 90-minute lecture highlights the history of the public school buildings that have served the citizens of first Derryfield and later the City of Manchester.

The lecture is the result of extensive original research that was conducted to ensure a record of the educational history was compiled and demonstrates the tremendous effort, cost and structures borne by the citizens, businesses and community to provide a level of public education in Manchester. Photos, drawings and maps will be presented and discussed with special emphasis on the lost school buildings in Manchester.

Preregistration for this special lecture is recommended by calling 603 622 7531.

Discounted admission on March 14 is $5 and those 62 and older pay just $3. Admission is free to those 12 and younger. AARP members must show their membership card to receive the discount.