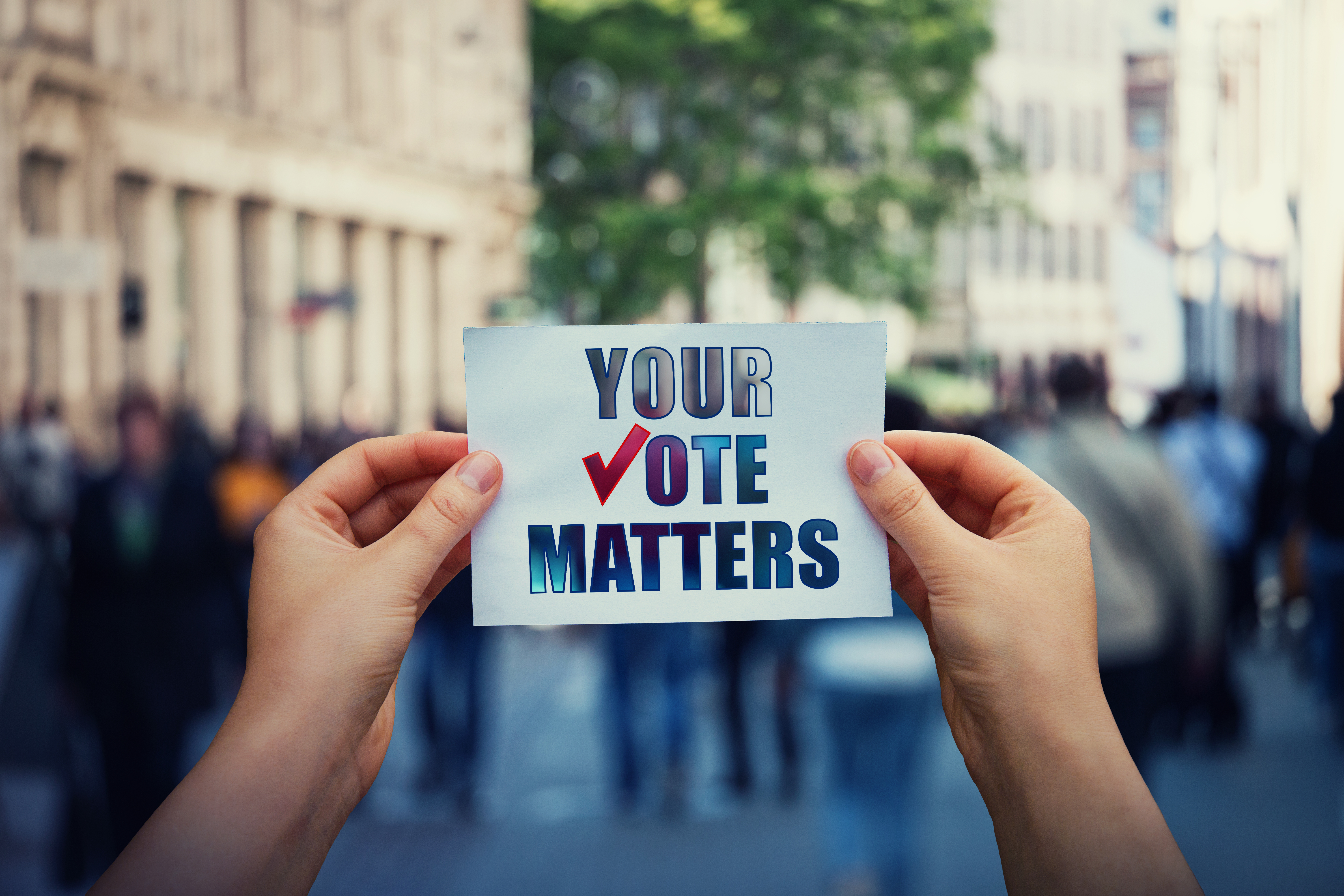 Gov. Sununu and Sen. Hassan leading in races for Governor and U.S. Senate, with Sen. Hassan holding a narrow lead in competitive Senate race.

On October 12, 2022, AARP New Hampshire released key findings from a 2022 election survey that shows candidates should pay close attention to Granite Staters age 50 and older, who are the most motivated to vote and are up for grabs in the generic Congressional ballot.

New Hampshire residents 50+ are a crucial voting bloc, consistently showing up to the polls and making a key difference in election outcomes in New Hampshire.

In the race for governor, Governor Chris Sununu (R) holds the lead over Dr. Tom Sherman (D) at 55% - 41%. Sununu's lead is slightly higher, 56% - 40%, among voters 50+. The U.S. Senate race is slightly more competitive, with Sen. Maggie Hassan (D) leading General Donald Bolduc (R) by seven points (52% - 45%). Unlike the governor's race, the incumbent's lead is smaller among voters 50+; Sen. Hassan leads Gen. Bolduc by just three points (50% - 47%) among this group.

In both U.S. House of Representative races, Democrats hold the lead, but only by a narrow margin in the 1st District. Rep. Chris Pappas (D) leads by just one point (48% - 47%) over Karoline Leavitt (R). In the 2nd district, Rep. Ann Kuster (D) has a 10-point lead (53% - 43%) over Republican candidate Robert Burns.

"New Hampshire voters 50 and older are a critical voting demographic that all candidates are competing for in this midterm election," said Christina FitzPatrick, State Director, AARP New Hampshire. "With the price of necessities like gas, heat, groceries, and housing so high, Granite Staters want their leaders to provide solutions to inflation and the rising cost of living and protect Social Security and Medicare. The message is clear, if candidates want to win, they should pay attention to the issues that matter to New Hampshire residents."

The survey also found:


A significant majority (74%) of voters overall think the country is headed in the wrong direction, while 59% think the same about the direction of the state.

Almost two thirds (64%) of voters overall are worried about their personal financial situation.

The vast majority (88%) of voters 50+ say they are extremely motivated to vote in the November election.

84% of New Hampshire voters 50+ say they would be more likely to vote for a candidate for Senate who will protect Social Security from cuts; 85% say the same about Medicare.
AARP commissioned the bipartisan polling team of Fabrizio Ward & Impact Research to conduct a survey. The firms interviewed 1,050 likely New Hampshire voters, which includes a statewide representative sample of 500 likely voters, with an oversample of 550 likely voters age 50 and older, between October 2-6, 2022. The interviews were conducted via landline (30%), cellphone (35%), and SMS-to-web (35%). The margin of sampling error for the 500 statewide sample is ±4.4%; for the 870 total sample of voters 50+ it is ±3.4%.

For more information on how, when and where to vote in New Hampshire, visit aarp.org/NHvotes.