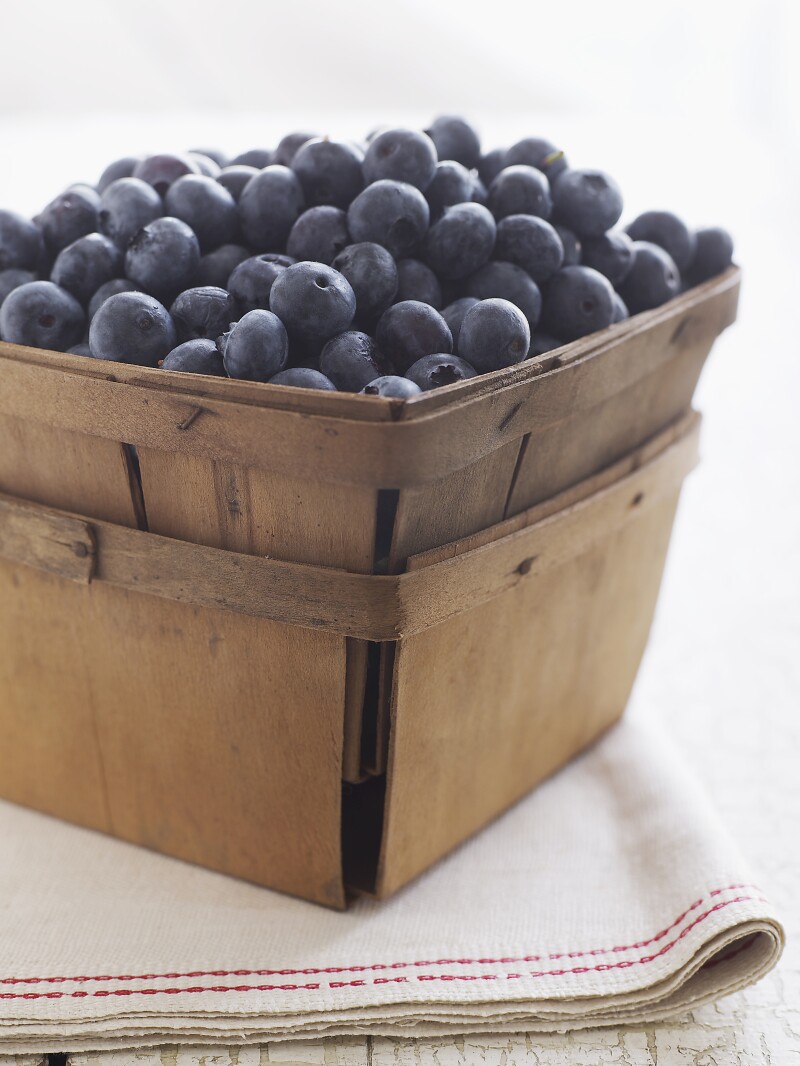 In July, the festivities of summer are in full swing, from barbeques to beach days to BLUEBERRIES!
Picking your own blueberries is a fun way to get the very best blueberries. Plus, blueberries are rated tops in their antioxidant benefits. And they're easy to prepare – if you throw them in recipes – and just as easy to throw them in your mouth.
These are just some of the reasons AARP New Hampshire is inviting you to Red, White and Blueberries on July 15 in Concord. Bring the family, pick some blueberries (one free pint per member and one free pint for invited guests) and learn about the orchard, the crops, and other fun facts about family farming.
Here's the scoop:
Red, White and Blueberries
Monday, July 15, 2019
9:00 am to 1:00 pm
Carter Hill Orchard; 73 Carter Hill Road; Concord
The event is free for AARP members and their guests but registration is required.
Come early and stay late at this "berry" fun event. (Sorry, but we couldn't resist the pun!)