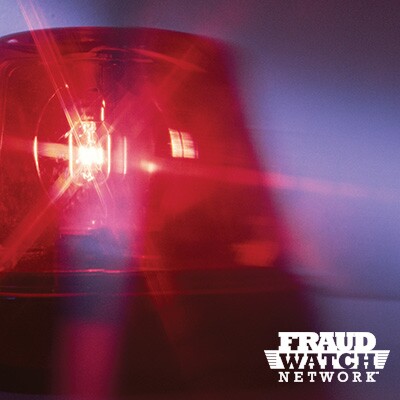 Every day, Granite Staters lose their hard-earned money to identity theft and other types of scams. Last year alone, 12.6 million Americans were victims of identity theft. That's one person victimized every two seconds!

Education is the first line of defense against scams. And that is why AARP New Hampshire is offering a SCAM JAM to teach you the three Rs of fraud: recognize, resist and report.

Learn how to fight back and protect yourself, your family and your friends. Join AARP and other leading scam experts for a free SCAM JAM event on Tuesday, June 24 – from 8:00 am to 1:00 pm – at the New Hampshire Institute of Politics on the campus of St. Anselm College.

Find out about today's leading scams that are tearing through the nation and bilking consumers out of millions. Plus, hear some tips learned straight from the con artists themselves about who they target and why. Here's a peek at the presentations:

Outsmarting the Scam Artists
Identity Theft
Credit and Debit Card Fraud
Imposter Scams
Emotional Investing
My Identity was Stolen!
Unfortunately, the SCAM JAM filled up quickly so we are not taking registrations. But you can watch a 30-minute segment on New Hampshire Public Television on Monday, September 15 at 7:30 pm. Check out other broadcast times at www.nhptv.org/schedule or online at www.nhptv.org/aging.

Learn to spot the cons before they spot you. While you're at it, sign up for AARP's Fraud Watch Network, a one-stop resource to help you learn about active scams. Sign up for Watchdog Alerts and check out the Con Artist's Playbook. You'll be glad you did!