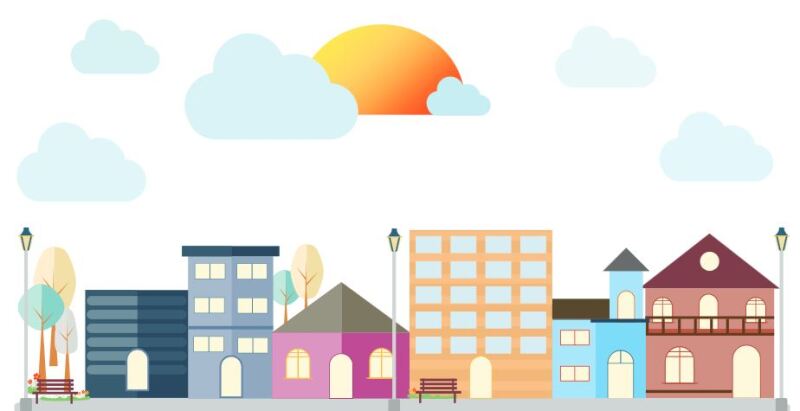 A " Livable Community" is good for people and business! No matter what our age, we all want many of the same things, and what appeals to younger people is the same as what appeals to older folks.

"Communities are most livable and age friendly when people thoughtfully and intentionally design, organize and operate their communities to make them great places for all ages," said AARP New Hampshire State Director Todd Fahey. "Livable communities help residents thrive, and when residents thrive, communities prosper."

But what are some of the components of a livable community? What are the solutions to making your community more livable? How are some of these ideas being turned into action right here in New Hampshire? And, how can you trigger change in your own community?

Find out the answer to these questions at an upcoming Todd Talk. Todd Fahey, will guide a 90-minute conversation on livable communities, with lots of time for Q&A. The event is free but preregistration is required. You do not have to be an AARP member to attend.

Here are the details:

Todd Talk on Livable Communities
Tuesday, March 27, 2018
5:30 to 6:00 Registration and light appetizers
6:00 to 7:30 Program
Derryfield Country Club; 625 Mammoth Road; Manchester, NH 03104
Directions
Registration

Join us on March 27 and learn how AARP and its partners are helping communities become more livable for people of all ages. Find out how to make your town, city or neighborhood a lifelong home.