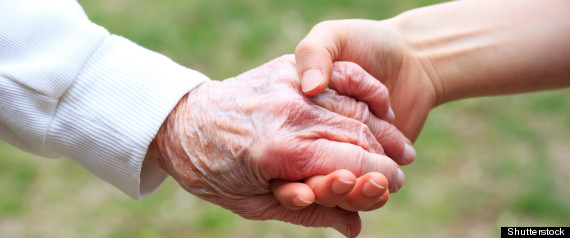 About 1.1 million New Jerseyans are providing unpaid care to loved ones. These caregivers have rights under a new state law, and AARP New Jersey is distributing a handy pocket card with the details.

Under the Caregiver Advise, Record, Enable (CARE) Act, every hospital patient can designate a family caregiver. The hospital must inform the caregiver when the patient is moved or released, and must show the caregiver how to perform follow-up medical tasks when the patient goes home.

The state population is aging, with New Jerseyans 60 and older expected to make up 26 percent of residents in 2030. Meanwhile, the availability of potential caregivers is shrinking: By 2030, there will be only 4.3 potential caregivers for every person age 80 or older.

To request a wallet card about the CARE Act, email aarpnj@aarp.org.