AARP supports a bill (S992) awaiting Gov. Chris Christie's signature that would tremendously help women facing employment discrimination in pay and benefits. This bi-partisan legislation should be made law to address continuing and persistent gender-based wage discrimination.

In 2014, female full-time worker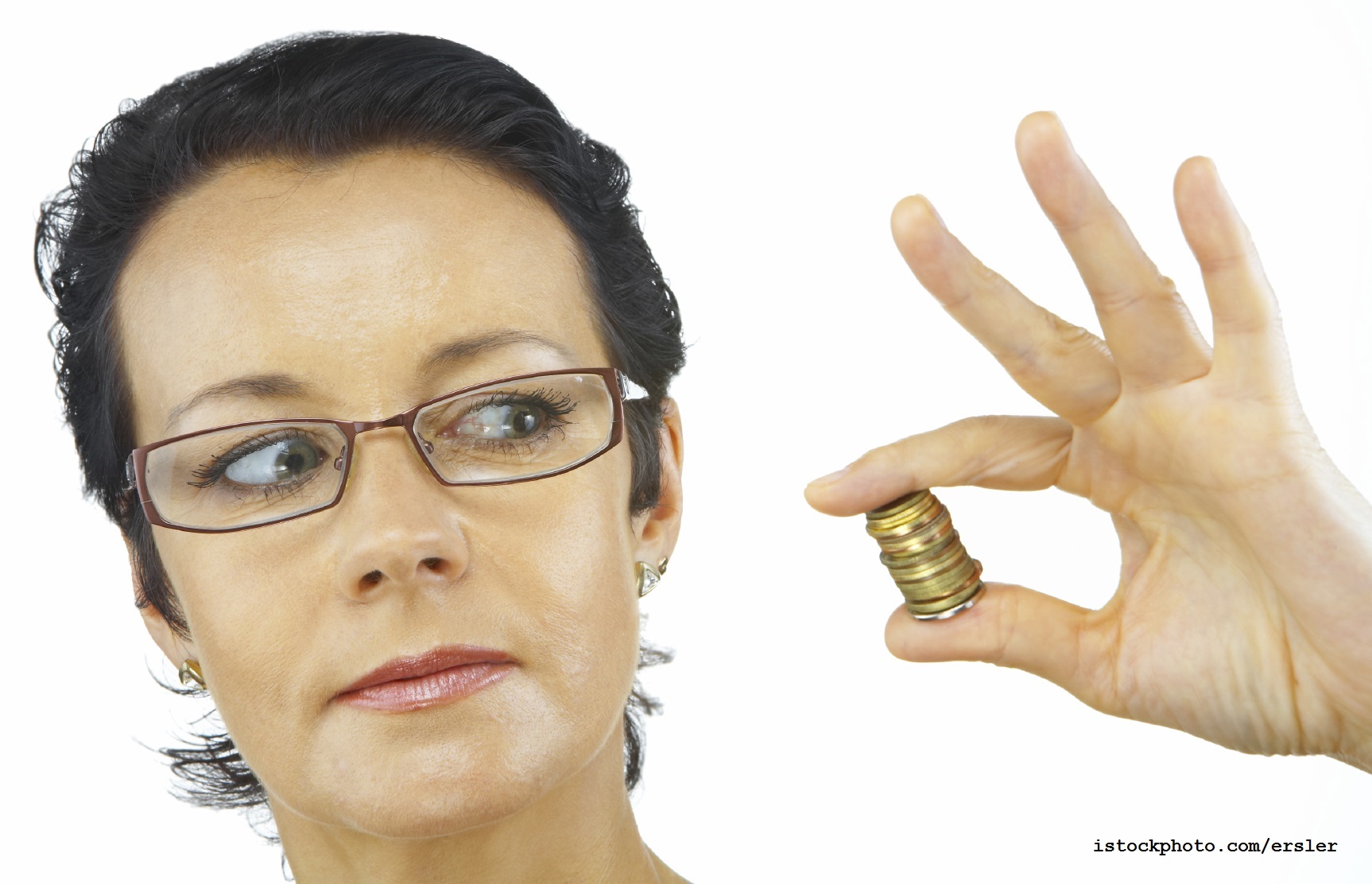 s made only 79 cents for every dollar earned by men, a gender wage gap of 21 percent.

The gender gap is worse for minority women. In 2012 the median annual earnings of Hispanic women were $28,424, just 54 percent of the median annual earnings of white men.

Unless we act now, most women currently working will be long retired before equal pay for men and women is a common practice. According to projections from the Institute for Women's Policy Research, we'll have to wait until 2058 – 42 years from now – before the gap in paychecks between men and women employed in the same occupations is expected to close.

Women's earnings are ever more important to their families. More than 40 percent of children under 18 live in households where the mother is the sole breadwinner.

Gov. Christie: Do the right thing for women and their families. Please sign S992.