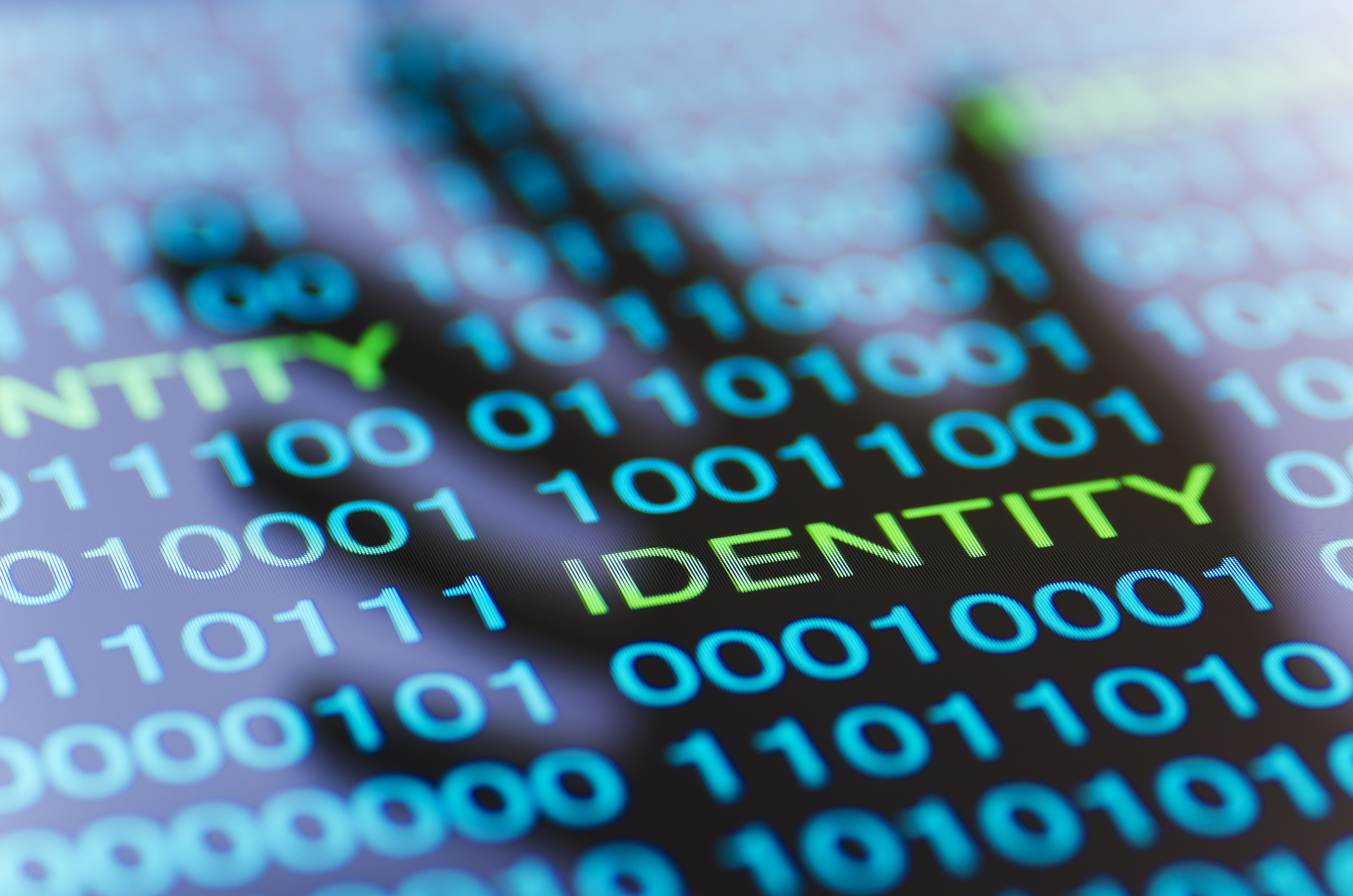 Matthew Carmel, 64, a retired business owner in South Orange, was surprised in December to see a "hard inquiry" on his credit report.

After some digging, he discovered that the inquiry was related to a U.S. Small Business Administration loan application.

The problem was, Carmel hadn't applied for a loan.

Though he stopped the bogus request, Carmel was still dealing with the fallout months later.

New Jersey ranked seventh in the nation for reported fraud in 2020, with over 78,000 cases and losses totaling more than $71 million, according to the Federal Trade Commission (FTC).

Identity theft is the theme of the AARP Fraud Watch Network conference provided by AARP New Jersey this August. The virtual event will offer tips on becoming a more savvy consumer.

Sean Neafsey, deputy director of the state's Consumer Affairs division, said scammers can steal your information in various ways, such as by sending phishing emails, viewing old documents or even looking over your shoulder during a public transaction.

Shredding paperwork with your personal information can help prevent identity theft.

If you get an email purporting to be from the government or a financial institution, Neafsey said, contact the sender in a different way to ensure that it's legitimate. Scrutinize your bank and credit card statements, as well, for suspicious charges.

Knowledge is power

Neafsey encourages victims of identity theft to visit the FTC's reporting and recovery website, identitytheft.gov.

He also advises putting a hold on your credit cards, notifying credit reporting agencies and filing both a police report and a complaint with the state Consumer Affairs division.

"The recovery process from identity theft is extraordinarily frustrating," Neafsey said. "You have to just be diligent and go through all those steps."

Con artists are using the pandemic to put a new twist on old ploys, such as the grandparent scam, in which a caller pretends to be a family member who needs help. In another ruse, the charity scam, fraudsters urgently seek aid for fictitious victims.

"Scammers follow the headlines," Neafsey said. "They're shifting focus to get your personal information."

The AARP Fraud Watch Network has a help line (877-908-3360) consumers can call if they think they've been victimized.

Other AARP Fraud Watch Network programming in New Jersey includes:


The Speakers Bureau, which hosts regular presentations on consumer protection. Go to aarp.org/njspeakersbureau or call 866-542-8165 to request a speaker for your organization.
Fraud Fridays, during which experts share tips and answer questions on fraud prevention live at Facebook.com/aarpnj on the first
Friday of each month at noon. Recordings of past events are also available.
Telephone town halls provide participants with information on scams in their area and allow them to talk with experts.
For more information or to register for the conference, go to aarp.org/njfightsfraud.

Christina Hernandez Sherwood is a writer living in Collingswood, N.J.

More on Fraud Prevention

Know Your Fraud Lingo —AARP