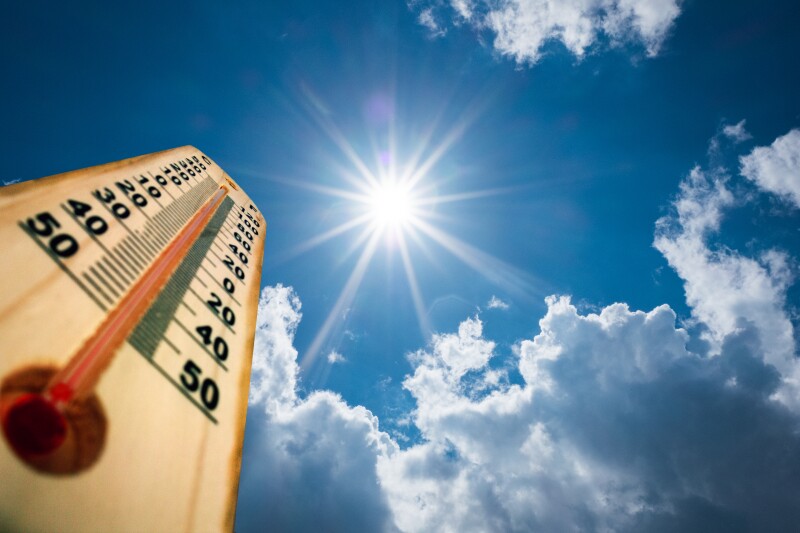 It's summertime in New York, which means the weather is warm and the sun is out! With this being said, it is important to keep in mind that older adults are more likely to suffer from a heat stroke or heat exhaustion. We have a hot summer ahead of us so here are 5 ways to stay cool so you can enjoy the season!



STAY HYDRATED! It's always important to drink lots of water as well as eat fruits and vegetables that contain water. This also means avoiding alcohol, because it dehydrates you.

STAY INDOORS! Avoid going outside during the sun's most intense hours of the day. Early in the morning or late in the afternoon are the best times to go outside.

STAY COOL! Put cool cloths or liquid ice packs around your neck and under your armpits

STAY LIGHT! Wear lightweight, light-colored clothing and a wide-brimmed hat. This will prevent the most heat from being absorbed.

STAY SAFE! Find a local cooling center you can go to in your area. Call your local town government or visit their website to find where the centers are located. Click here to find cooling centers in your county.