AARP New York
Exciting things are happening in New York and AARP is proud to be a part of them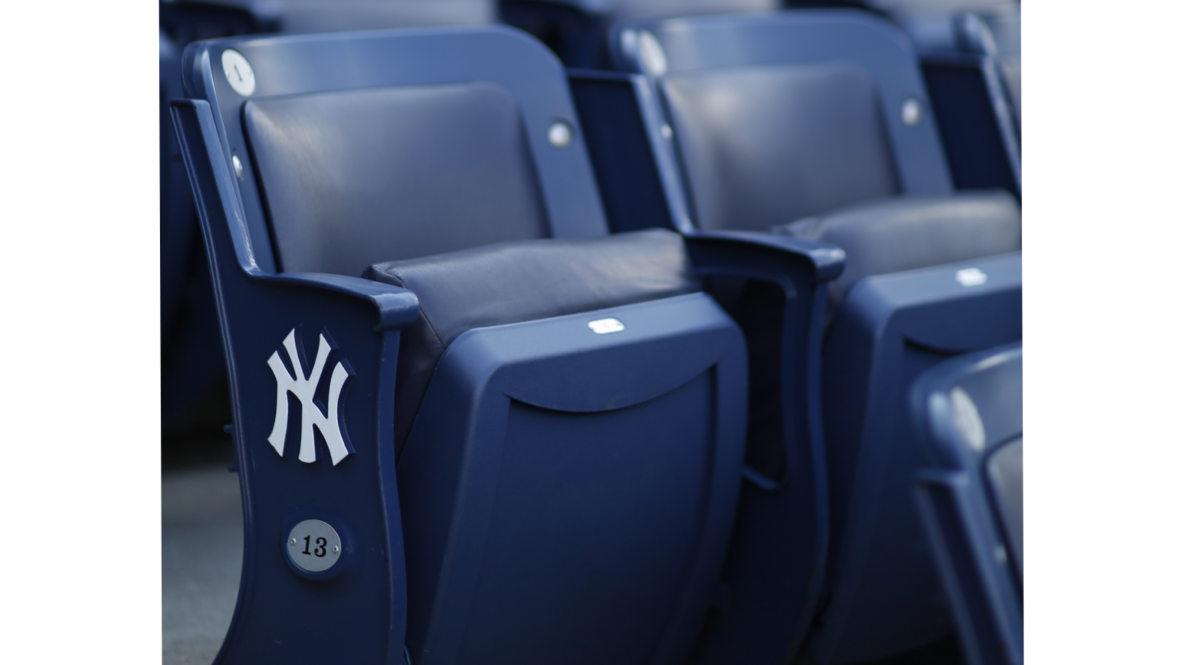 AUG 22, 2019
Meet AARP New York at Yankee Stadium for the last home games of the 2019 regular season. Stop by the AARP kiosk located in the Delta SKY360° Suite to meet our staff and volunteers and learn more about what AARP is doing in your community.
AUG 13, 2019
One way you can take on the day is by volunteering. Volunteering has an enormous impact on the health and well-being of your local community. As an AARP volunteer, you are helping with the promise of a better life for you or someone else. Whether you would like to be an in-office support, speaker on advocacy issues, or helping at an event AARP has many ways that you can make a difference. Be a part of the AARP team and volunteer with us.
JUL 30, 2019
To mark the 60th anniversary of AARP and support our wellness and healthy living initiatives, AARP has committed to opening 53 AARP-sponsored fitness parks over the next three years—one in every state, plus D.C., Puerto Rico and the Virgin Islands. AARP is working with national nonprofit, FitLot, who will construct over a dozen outdoor fitness parks in 2019.
JUL 29, 2019
New York State has long been home to some of the most ethnically diverse neighborhoods in the nation. New York's ethnic communities—primarily comprised of African American/Black, Asian American/Pacific Islander and Hispanic/Latino populations are not only growing, but also aging at a rapid pace.