AARP New York
Exciting things are happening in New York and AARP is proud to be a part of them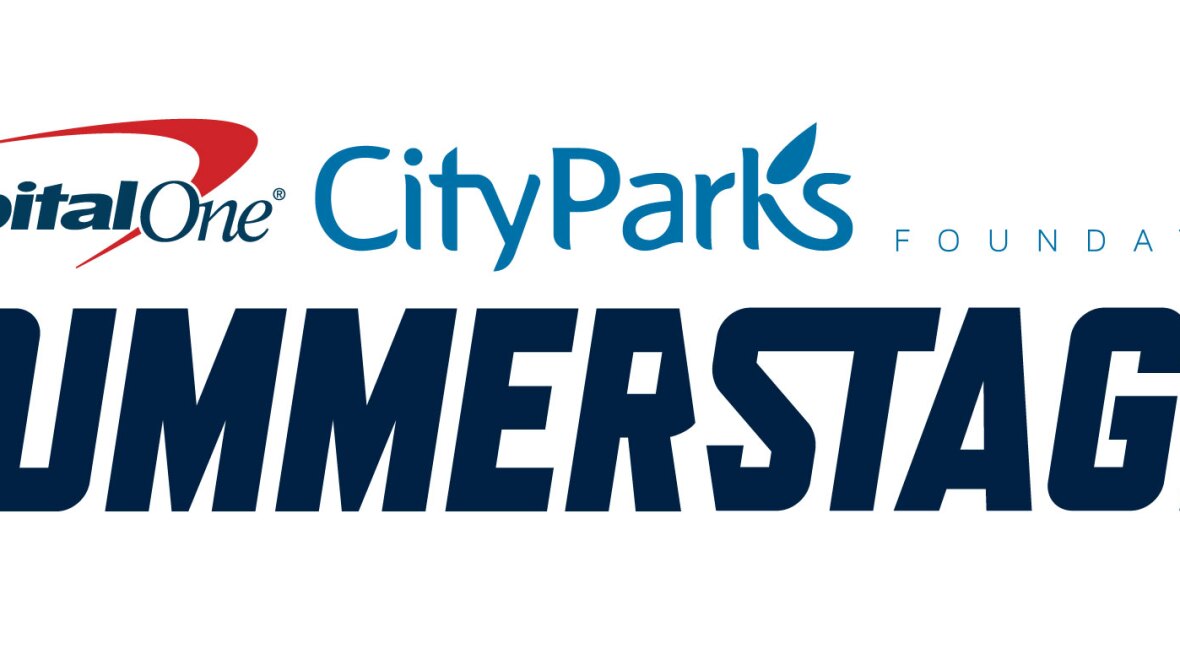 JUL 10, 2019
This Summer, AARP NY is sponsoring select concerts in association with Summer Stage NYC! Stop by one of these FREE concerts and connect with us at our AARP NY table to learn more about what we're doing in YOUR community.
JUN 20, 2019
AARP Urges Governor to Sign, Level Playing Field, Align NY With Many States
JUN 14, 2019
Incorporate AARP's Three Overarching Principles to Protect Tenants While Ensuring Quality Housing
JUN 13, 2019
Join AARP for The Steve Miller Band with special guest Marty Stuart & His Fabulous Superlatives at Hutton Brickyards July 28, 2019.