AARP New York
Exciting things are happening in New York and AARP is proud to be a part of them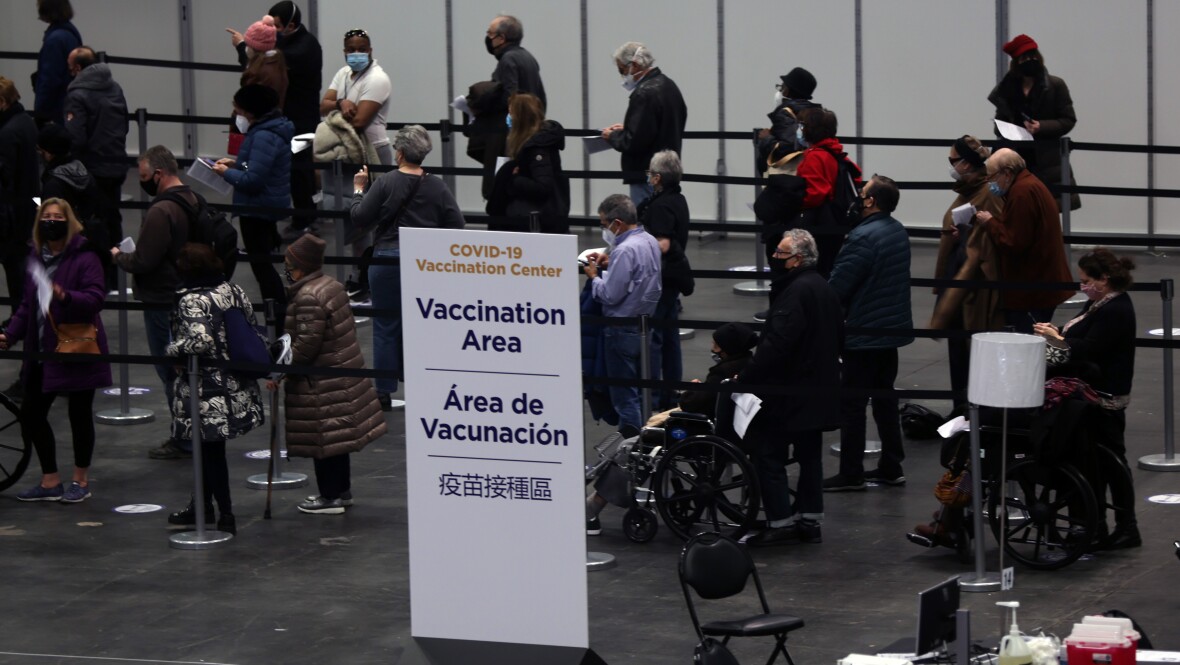 NOV 19, 2021
A guide to when, where, and how to get a COVID-19 vaccine
NOV 17, 2021
Join AARP NY and the New York Adventure Club this fall for three 90-minute webinars to discover the hidden gems around New York and beyond.
NOV 16, 2021
AARPNY is proud to bring back our virtual plant-based cooking webinars with Chef Alexa. Join us this December for fun and interactive demonstrations to learn how to cook plant-based desserts and appetizers for the holidays!
NOV 11, 2021
AARP has a long history of supporting veterans, military, and their families, including over four million AARP members today. This month, AARP launched a new tool to bring together valuable information and resources to help veterans, military families, and caregivers navigate their healthcare options.