AARP New York
Exciting things are happening in New York and AARP is proud to be a part of them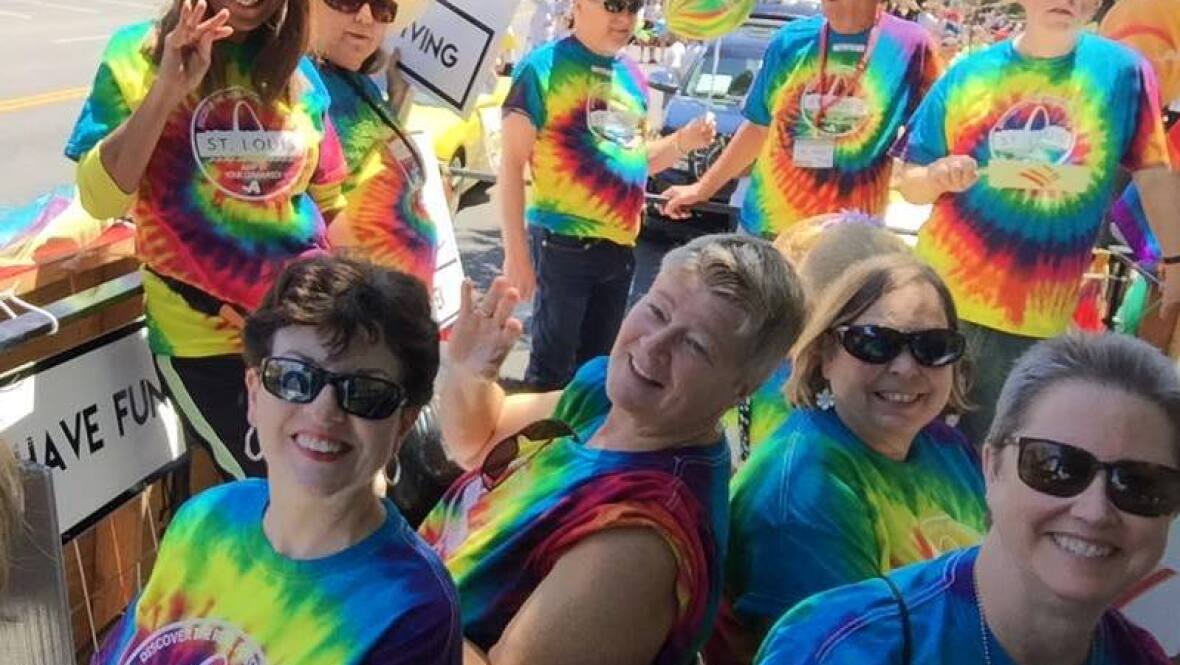 JUN 1, 2023
AARP New York is showing up in a big way for this year's Pride March, and it needs LGBTQ+ people and allies to join the celebration.
JUN 1, 2023
Baseball season is in full swing, and AARP New York wants to see you at the ballpark.
MAY 24, 2023
AARP NY, PULP, Legislative Sponsors Urge Enactment of Bill to Automatically Enroll Eligible NY Households in Utilities' Energy Assistance Programs
MAY 19, 2023
A guide to when, where and how to get a COVID-19 vaccine or booster.