AARP New York
Exciting things are happening in New York and AARP is proud to be a part of them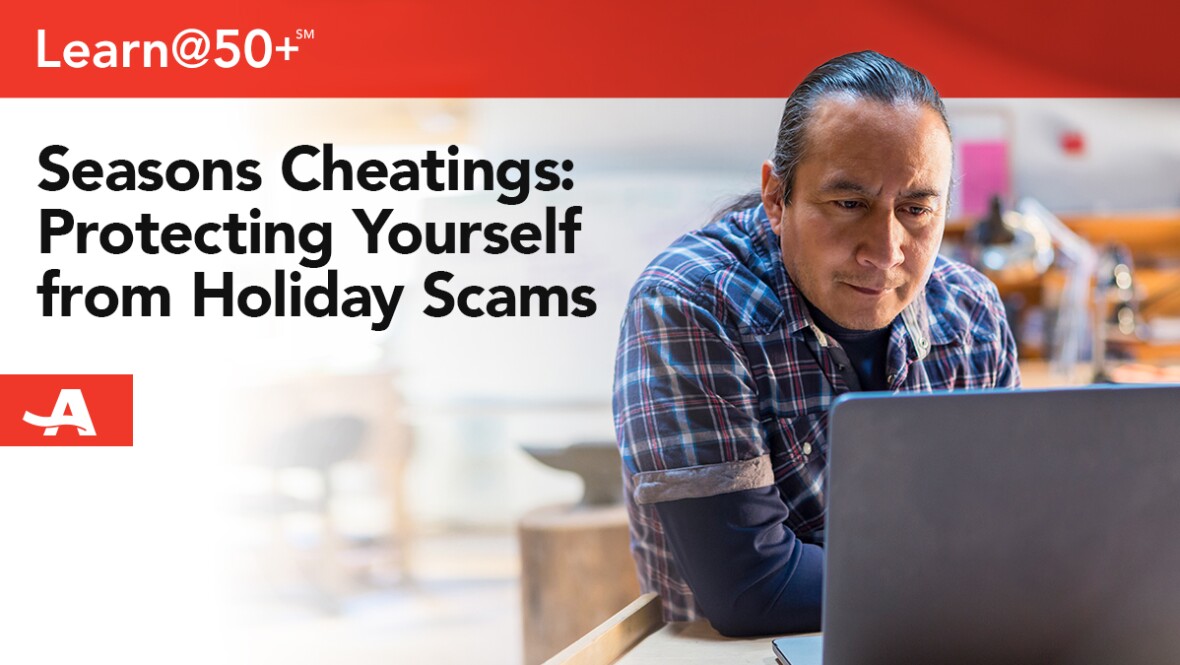 NOV 11, 2019
The biggest shopping season of the year is, unfortunately, also the biggest scamming season. Criminals are out in force during the holidays trying to steal your money and personal information. Learn about ways to help protect you and your loved ones.
NOV 11, 2019
Labor, Health, Aging and Community Groups Join AARP to Support Comprehensive Legislative Package to Stop Prescription Drug Greed
NOV 6, 2019
AARP Urging Governor to Propose Caregiver Tax Credit ALBANY, N.Y. - About 2.5 million family caregivers provided an estimated 2.1 billion hours of unpaid care - worth a staggering $31 billion - to their parents, spouses, partners, and friends across New York State in 2017, according to state data available in the latest report of AARP's Valuing the Invaluable series.
NOV 1, 2019
Are you upset by high prescription drug prices? AARP New York is looking for new recruits.