AARP New York
Exciting things are happening in New York and AARP is proud to be a part of them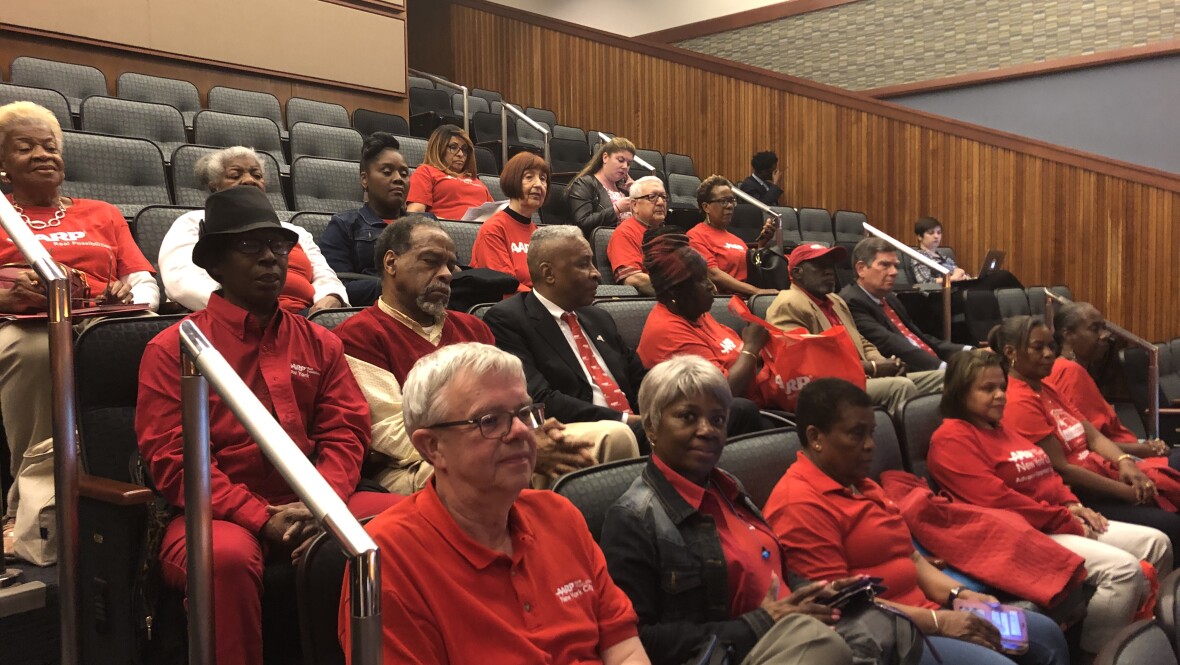 JUN 14, 2019
Incorporate AARP's Three Overarching Principles to Protect Tenants While Ensuring Quality Housing
JUN 13, 2019
Join AARP for The Steve Miller Band with special guest Marty Stuart & His Fabulous Superlatives at Hutton Brickyards July 28, 2019.
JUN 11, 2019
One way you can take on the day is by volunteering. Volunteering has an enormous impact on the health and well-being of your local community. As an AARP volunteer, you are helping with the promise of a better life for you or someone else. Whether you would like to be an in-office support, speaker on advocacy issues, or helping at an event AARP has many ways that you can make a difference. Be a part of the AARP team and volunteer with us.
JUN 1, 2019
A series of evening workshops across the state this summer will help New Yorkers build their financial strength and protect their assets.