AARP New York
Exciting things are happening in New York and AARP is proud to be a part of them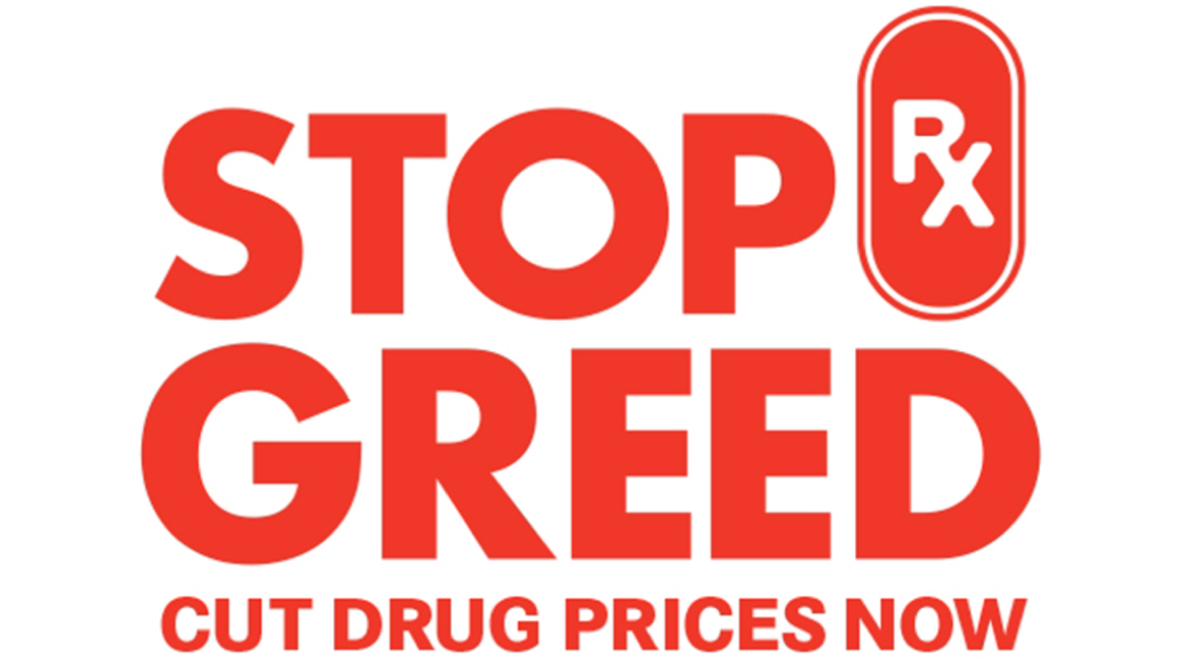 OCT 15, 2019
Tens of millions of Americans rely every day on prescription drugs to maintain their health and continue to live active and productive lives. That includes nearly 4 million New Yorkers with cancer, diabetes or heart disease. It's unfair that Americans pay the highest brand name prescription drug prices in the world and that many older Americans have to choose between filling their prescriptions and buying food.
OCT 14, 2019
Do you know ways to help keep your aging loved ones from losing money to scams and fraud? We'll share important information that could help you keep them safe during our free webinar.
OCT 10, 2019
Not sure which Medicare plans and options are right for you or a loved one? AARP is here to help connect you to the resources that may make it easier for you to decide what's right for you.
OCT 9, 2019
AARP Urges Governor Cuomo to Include Comprehensive State Plan to Attack High Prescription Drug Costs in Next NYS Budget Proposal