Driving safely while driving on wet, icy or snowy roads isn't easy for anyone. It requires preparation and concentration. Here are some basics to keep you safe when the roads in our community are not safe.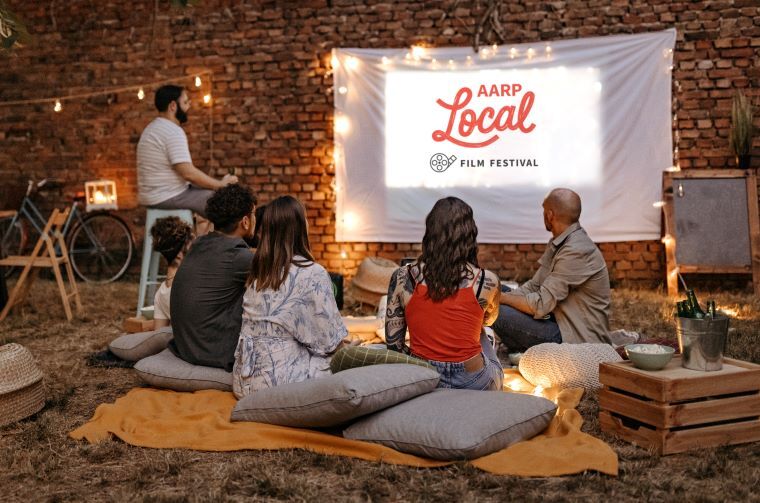 Connecting you to what matters most,
like neighbors do
. Find events, volunteer opportunities and more
near you
.