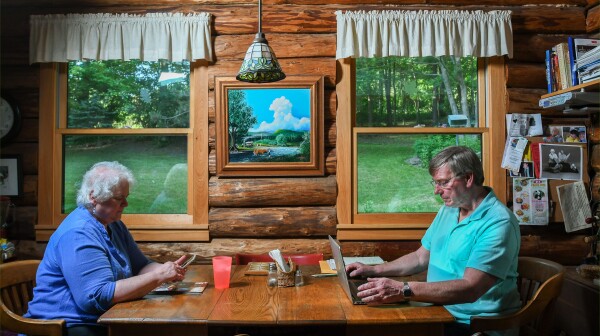 Many New Yorkers are using telemedicine for the first time. The pandemic, however, has underscored the state's disparities with access to health care and broadband internet service, especially in rural areas.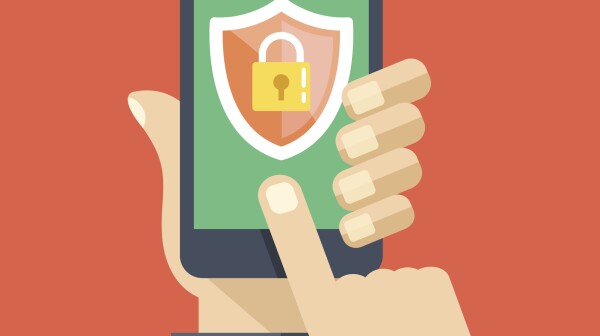 In an age where technology like computers and smartphones are used for just about everything, cybercriminals are getting good at targeting vulnerable populations and gaining access to confidential information. It's important for you to learn how to avoid scams and take other steps in order to protect your privacy, and the privacy of your employees, clients, and loved ones.
AARP and the Microsoft Store at Walden Galleria are partnering to offer great FREE classes to our members who want to get more tech savvy. Tablets and computers will be set up – just bring yourself.