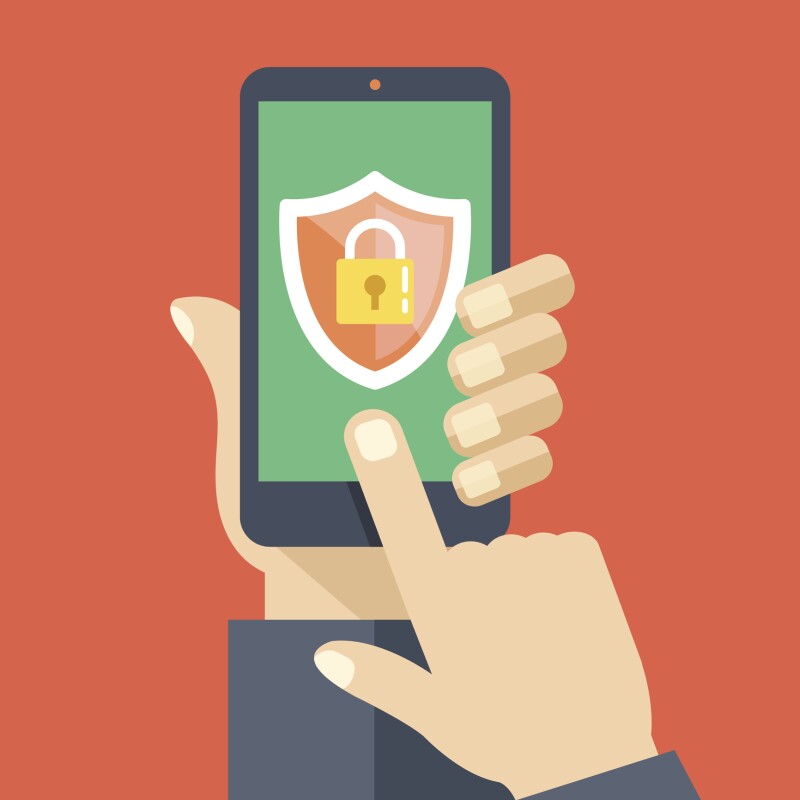 In an age where technology like computers and smartphones are used for just about everything, cybercriminals are getting good at targeting vulnerable populations and gaining access to confidential information. It's important for you to learn how to avoid scams and take other steps in order to protect your privacy, and the privacy of your employees, clients, and loved ones.

That's why AARP members are invited to two FREE online safety sessions lead by experts at your local Microsoft store:

Suite L108 Galleria Drive
Buffalo NY, 14225

Session 1: Defend Your Devices & Improve Your Privacy
Wednesday, November 15th from 10-11am 

Gain an introductory understanding of the most important steps to keep your computer, tablets and phones free of viruses, spyware, and other malicious software and avoid being tricked into downloading them in the first place.

You will also learn ways to protect and control access to your personal information online. You will gain practical knowledge and skill to help you manage and share your online presence with care. Register online.

Session 2: Improve Your Security & Avoid Scams
Wednesday, November 29th from 10-11am

Find out how to improve financial security and protect personally sensitive and valuable information online. Learn techniques for safer online shopping and banking and how to make smart use of cloud services, firewalls, biometrics and other services and strategies to safeguard your personal information.

In addition, learn ways to identify and avoid the most common types of online fraud and scams, and what to do if you become the victim of a scam. Register online.