Law prevents electric, gas, water, internet and telephone shutoffs as customers continue to face economic effects of COVID-19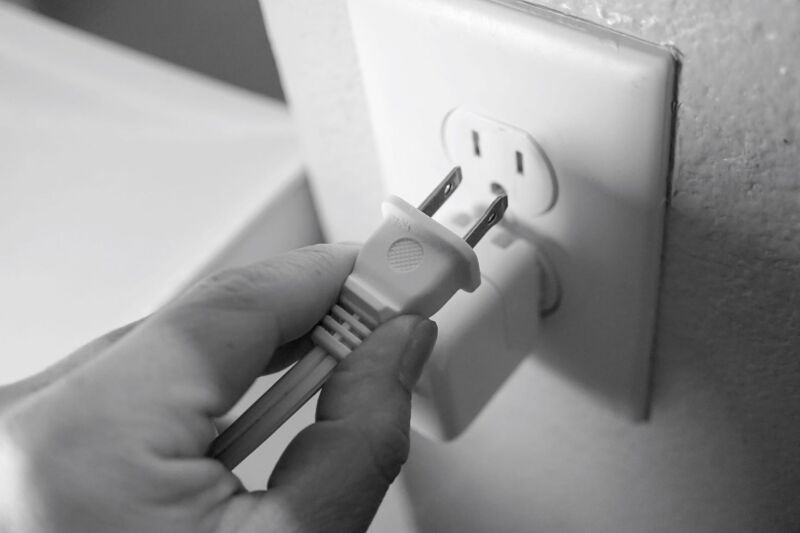 AARP New York and the Public Utility Law Project today thanked Governor Andrew Cuomo for signing S1453-B/A6255-A to extend New York's moratorium on utility disconnections. The legislation, championed by Senator Kevin Parker and Assemblymember Diana Richardson, will keep millions of New Yorkers connected to vital electric, gas, water, internet and telephone service as many continue to struggle with the economic effects of the coronavirus pandemic.

"Even as New York plans its reopening, many New Yorkers will face the financial and health impacts of the pandemic for months to come," said AARP New York State Director Beth Finkel. "The state's shutoff moratorium has been critical for customers faced with the difficult choice of paying utility bills, making rent, or putting food on the kitchen table. We thank Governor Cuomo, Senator Parker and Assemblymember Richardson for their leadership to extend this lifeline for all New Yorkers for the remainder of the year."

"There are still more than a million households buried underneath electric and gas utility arrears statewide as of May 2021. The Parker-Mosley shutoff moratorium protected those consumers from service terminations and collection actions during the worst public health and economic crisis in a century," said Richard Berkley, Executive Director of the Public Utility Law Project. "Thanks to Governor Cuomo, Senator Parker and Assemblymember Richardson, the new moratorium will protect New York's low-, fixed- and newly low-income consumers from facing the impossible choices of prioritizing housing, food or healthcare to just keep the lights on, internet connected or taps flowing until the end of 2021."

The Department of Public Service has reported more than 1.2 million residential customers across the state were sixty days or more past due on their electric and gas bills, with arrears in March 2021 ballooning to $1.5 billion (including PSEG/LIPA), a more than 82% increase since the beginning of the pandemic in February 2020.

Because reliable high-speed internet is vital for everything from working from home, accessing telemedicine services, attending school or shopping online for groceries, the new law includes protections against disconnection of internet service. Although there are no reporting requirements for telecommunication (cable, phone, internet) providers, gaps in affordability and service shutoffs disproportionately affect low-income households, communities of color and seniors.

Under the newly-signed law, New York's residential and small business utility consumers are safeguarded from all electric, gas, water, internet, and telephone shutoffs until 180 days after either the COVID-19 state of emergency is lifted or expires, or December 31, 2021, whichever is earlier. The new moratorium continues the historic expansion of statewide consumer protections to water utilities and municipal water customers initiated by the State Legislature and Governor in 2020. It also mandates affordable deferred payment agreements for broadband, cable, telephone and water service to meet the same standards required under the Home Energy Fair Practices Act.