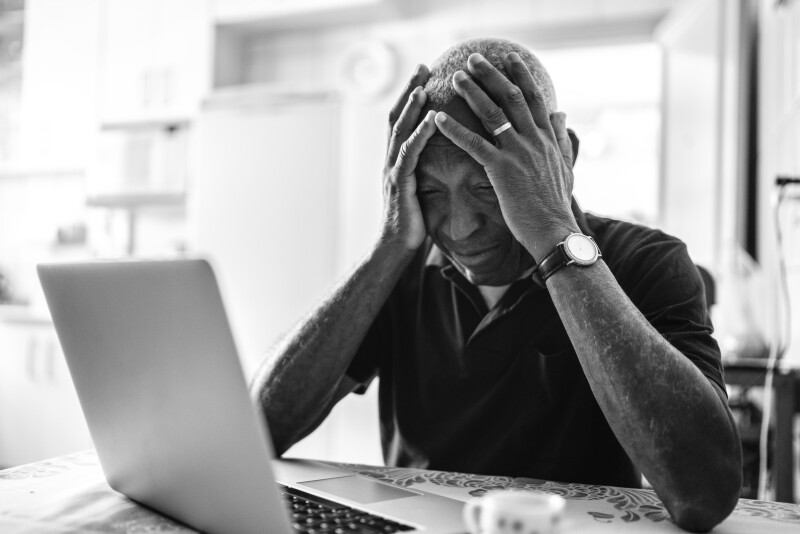 (New York, NY) -- AARP New York today applauded Mayor Bill de Blasio's newly announced high-speed internet expansion effort that seeks to increase the availability of affordable high-speed internet throughout New York City.

"We have been fighting for New Yorkers to have access to affordable and reliable high-speed internet that's available in the communities where they live. As we continue to experience the impacts of the pandemic, increased internet access for all residents can't come fast enough. Connecting underserved areas with affordable service will help reduce racial and ethnic disparities in remote education, health care and access to jobs," said Beth Finkel, State Director, AARP New York.

The city's new RFP, issued yesterday on behalf of The New York City Economic Development Corporation and the New York City Department of Small Business Services in partnership with the Mayor's Office of the Chief Technology Officer, seeks companies to develop and manage new fiber optic broadband on behalf of the City of New York and to enable new broadband internet service.

The lack of high-speed internet access is a serious problem for older residents. The NYC Comptroller has reported 42 percent of New Yorkers age 65+ lack internet access, compared to 23 percent of 18 to 24-year-olds. Income disparities are just as stark: 44 percent of low-income New Yorkers lack internet access, compared to just 22 percent of those living above the poverty line.

The RFP seeks to expand high-speed internet access to 600,000 New Yorkers as part of the Mayor's "Internet Master Plan" announced last year.

Finkel added, "High-speed internet helps avoid isolation by keeping older New Yorkers connected to family and friends. As COVID-19 has reinforced, reliable internet access can help people access telehealth services without leaving home and has proven nearly essential to accessing vaccine appointments."

AARP also supports proposed New York City legislation to address broadband access, including, Int 1050, which requires a survey about new construction and Int 0710, which requires a survey for commercial businesses.