From raising families to serving the country, women have made many contributions to society. Let's celebrate women and all the great achievements they have made with the start of Women's History Month! This month we will highlight some successful and empowering women that are not only shattering the preconceived notions that exist amongst gender but also of aging. Stay tuned each week to read the inspirational stories behind each of these influential women!

AARP-IsabelNegron_DJIzzy-DisruptAgingProfile-edited2018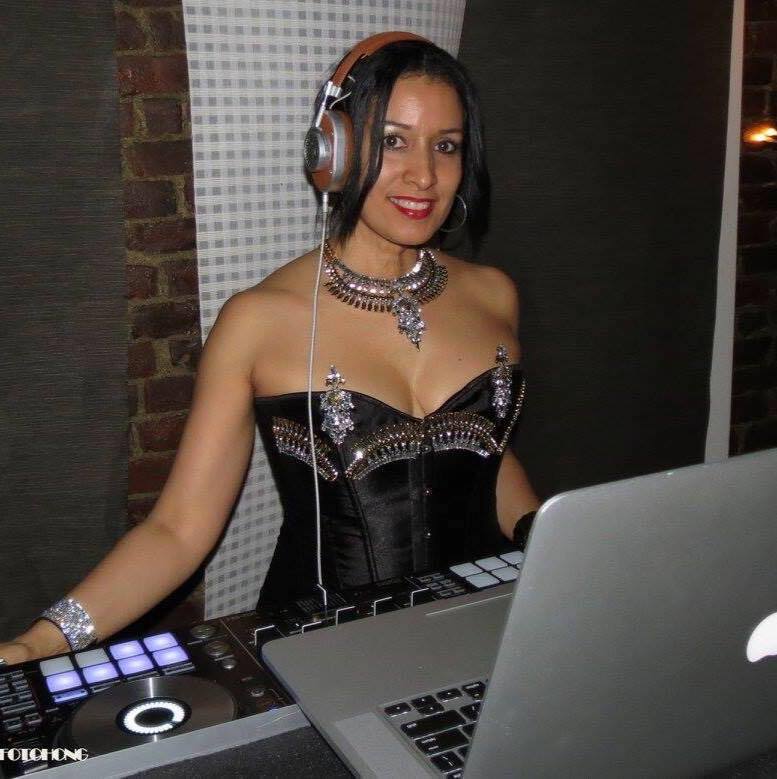 An accomplished speech and language pathologist, Negron remains immersed in her "day" job that has never really had standard hours. She often spends evenings traveling to make home visits. She evaluates children - newborns to age three - for therapeutic follow-up. Negron holds one master's degree in Communications Disorders and another in Speech and Language Therapy. Yet she is in no way done learning.
At 52, donning her bright pink headphones and a new persona as DJ Izabella, the head-turning Latina is mixing it up in clubs. She loves to see the crowd drift to the dance floor as she plies them with her passion for music. "There's a whole lot more to it than just mixing two records together," she says of her craft.

Isabel Negron is setting her life to a new beat, and then some. Salsa, Merengue, Bachata, Classic House, Spanish Rock, and Freestyle, to name just a few. AARP-IsabelNegron_DJIzzy-DisruptAgingProfile-edited2018



Mellicent Dyane
AARPNY_DisruptAging_MellicentDyane is the owner of Dyane Foster, Film and Casting with 20 years of professional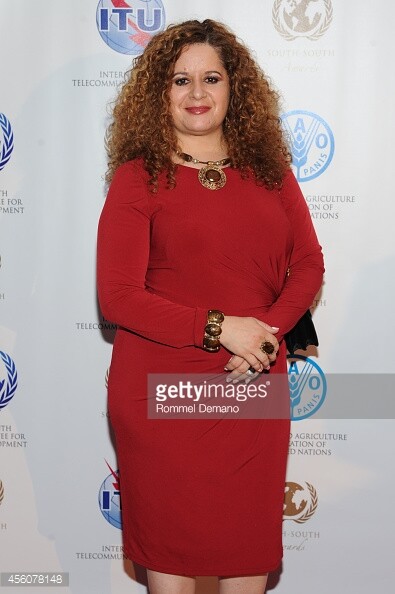 experience as a Casting Director, and Production Management. She is an expert at identifying emerging talent for placement in all aspects of entertainment productions including film, television, commercials, music videos, online, print and corporate productions. Some of her casting projects include "One Bedroom" Winner of 2018 London Independent Film Awards and music videos for Beyonce in her song "Party."

She embraces her age and talent to continue to be successful in her career. She states "I am owning my age by being thankful for life. I am embracing my age with a whole lot of faith. I'm always on the go, reinventing myself, my career is fast-paced - I ain't slowing down, if anything, I'm in my peak years!" AARPNY_DisruptAging_MellicentDyane





AARPNY_DisruptAging_FaeDruiz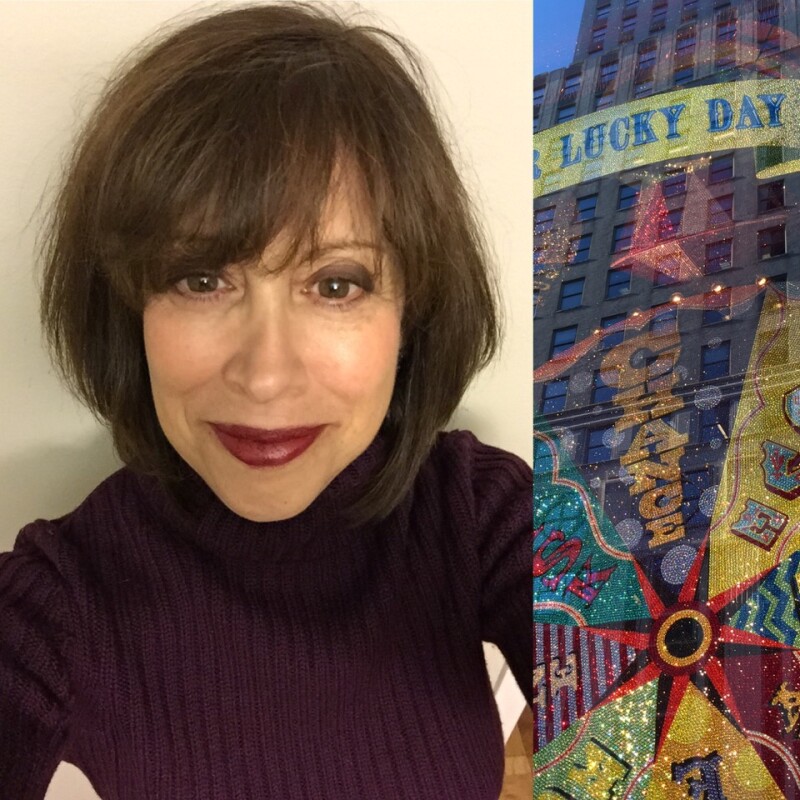 Druiz was always interested in art but with a little help and encouragement from her friends, she turned it into a career.

She began by painting clothes, handbags, and bracelets which sparked up interest from people on the streets and in stores. Her friends then began to purchase her artwork, which motivated her to continue to do what she loved and create something bigger.

Art is truly something powerful. Through color and paint, Druiz was able to express her feelings and find her unique voice. Some advice she can give to other artists in New York looking to pursue their dream is, "You always need to keep your eyes opened. As a visual artist and a lifelong shopper, just walking the streets in NY will open doors, clear your head, see the future in a way. Meet new people. NY is an endless vendor of new voices, people. Be willing to walk through. If the door shuts, you know the answer, others open. Age is age. Change what you can, and take that chance." AARPNY_DisruptAging_FaeDruiz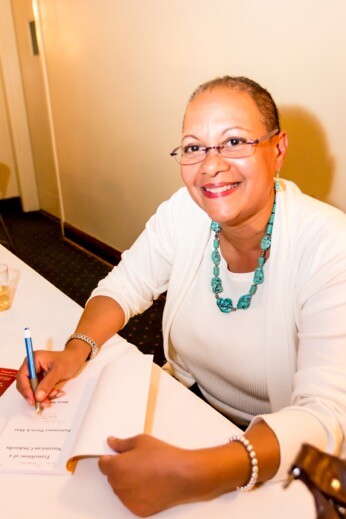 AARPNY_DisruptAging_MariaAponte


Maria Aponte works in Latino Theatre against racial discrimination and women's rights. In 2010, Aponte received special recognition from the Eve Ensler Foundation for "someone who has suffered or witnessed violence, and then does extraordinary work to make sure it doesn't happen to anyone else in their community." She is also the founder of Latina 50 Plus™, a program dedicated to Latina women 50 and up who dedicated their lives to their selected career fields

She is the Diversity Initiatives Coordinator for Career Services at Fordham University. She also attained a Masters in Latin American and Latino Studies from Fordham University. Aponte is truly an inspirational woman who shows that age really is nothing but a number. AARPNY_DisruptAging_MariaAponte



AARPNY_DisruptAging_KDSadler (2)





Karen Douglass Sadler, who had a successful music video and film production agency in New York for many years, moved down South and created the World Arts Film Festival in Jacksonville Florida. Two years ago, she came back to New York to pursue her unfinished dream of getting her Master's degree and just graduated with her MA in Cinema Studies at NYU this May of 2017 at the age of 60!

With the hopes of breaking into the film industry, Sadler shows that gaining knowledge can happen at any age. She stayed driven and eventually got into commercial production and then worked nonstop for years learning and doing everything there was to do to make it in the industry. She reflects on her father's wisdom, "if you teach the love of learning, the learning itself will follow." She embraces her age, wisdom, and change in perspective to continue to seek knowledge and experience throughout life. AARPNY_DisruptAging_KDSadler (2)



Save Save

Save Save