Legislation will provide access to an automatic retirement savings plan for private-sector employees who don't have access to savings at work
AARP New York today applauded the New York City Council for passing Intro 0888-A and Intro 0901-A, which will establish an automatic retirement savings program for private-sector New York City employees who would not otherwise have access to retirement savings at work.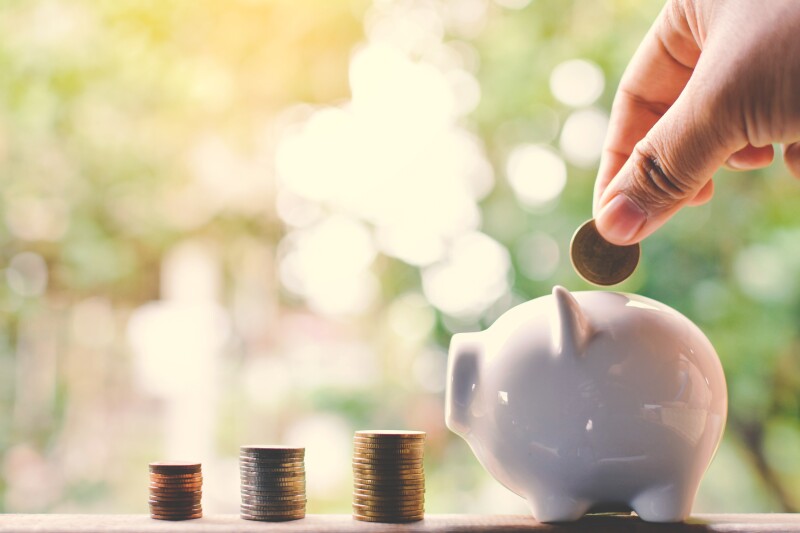 More than half of New York State's private-sector workers (51.9%) do not have access to a workplace retirement plan, with even greater numbers of Hispanic (67.4%) and Asian (60.5%) workers lacking access. Personal retirement savings are crucial to economic stability. The average U.S. household that is near retirement has only $14,500 in savings, and while Social Security benefits play an important role, the average earned benefit of $20,000 per year is not enough, particularly in high-cost areas like New York City.

"Automatic workplace retirement savings provide an easy pathway for workers to start building a safety net and grow the savings they need to take control of their future," said AARP New York State Director Beth Finkel. "On behalf of our 750,000 New York City members, I thank the City Council for passing this critical program to help New Yorkers save at work. We appreciate the leadership of Council Speaker Johnson and Council Members Kallos and Miller in making this program a reality for our city's workers."

Intro 0888-A and Intro 0901-A establish an individual retirement account (IRA) program for private-sector workers at businesses with five or more employees located in New York City that do not already offer retirement savings plans, as well as a board to oversee the program. Enrollment in the program is automatic, but employees may opt out. Savings are automatically contributed through payroll deductions. The program gives people that have never saved a way to grow the retirement savings they need to prepare for the future.

"I'm proud that this Council is helping New Yorkers prepare for their future. Unfortunately, nearly 60% of our residents don't have access to employer-sponsored retirement plans, leaving millions of New Yorkers at a huge economic disadvantage as they age. This city-facilitated retirement savings program for private-sector workers is a vital tool to allow everyone to save gradually and responsibly for when they are ready to stop working," said City Council Speaker Corey Johnson.

"Even in our beloved but expensive City where the cost of living is high, every New Yorker should be able to save for retirement. This legislation is a huge first step in helping generations of New Yorkers working for small businesses to save and be that much more ready to be self-sufficient when it is time to retire. With this legislation, New York City is leading the way by providing residents something in addition to their Social Security," said Council Member Ben Kallos, who is an Employee Retirement Income Security Act (ERISA) attorney. "Thank you to Speaker Corey Johnson for prioritizing this and focusing on it so that it could pass into law today. I can't wait to help millions of New Yorkers to have a more secure future."

"Fulfilling the goal of retirement is fast becoming a lost tradition in America," said Council Member I. Daneek Miller, Chair of the Committee on Civil Service and Labor. "People are working desperately to keep pace with ever increasing living costs, but lack the means or direction to avoid falling into poverty in their later years. This will help more than half of working New Yorkers currently without a savings plan set aside a portion of their earnings so they can begin to lay a foundation for a stable future, and particularly benefit our communities of color who saw their average household wealth plummet for over three decades. I thank AARP for their partnership and tireless advocacy pushing this legislation forward."

Media Contact: Jordan McNerney, jmcnerney [at] aarp [dot] org.