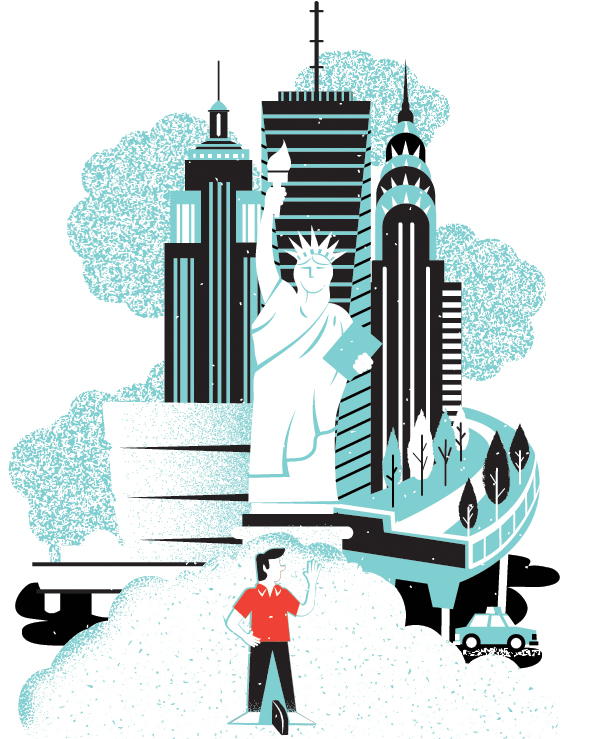 With the recent swearing in of a new mayor, borough presidents and a majority of the 51-seat City Council, AARP in New York City would normally have spent the early part of the year meeting new lawmakers. Unfortunately, the coronavirus pandemic forestalled such in-person events.

But even omicron hasn't stopped AARP from finding creative ways to introduce its members and advocacy efforts to newly elected officials.

It is delivering life-size cardboard cutouts of active AARP volunteers to city offices.

"Red-shirted AARP volunteers are the most effective voices as we advocate for change in New York City," says Beth Finkel, AARP New York's state director. "Even though we can't meet in person, our city's lawmakers are going to see and hear from the 50-plus community."

The cutouts will help officials "get to know who the go-to community leaders are in their district," says Finkel. "It's about associating the faces of real people with the issues."

AARP New York has also released What New Yorkers 50+ Deserve, a blueprint for action spelling out its advocacy work, including stopping ageism and promoting affordable housing, access to care and safe transit.

To learn more, go to aarp.org/nycblueprint.