Legislation by Sen. Parker would help millions of New Yorkers struggling with utility debt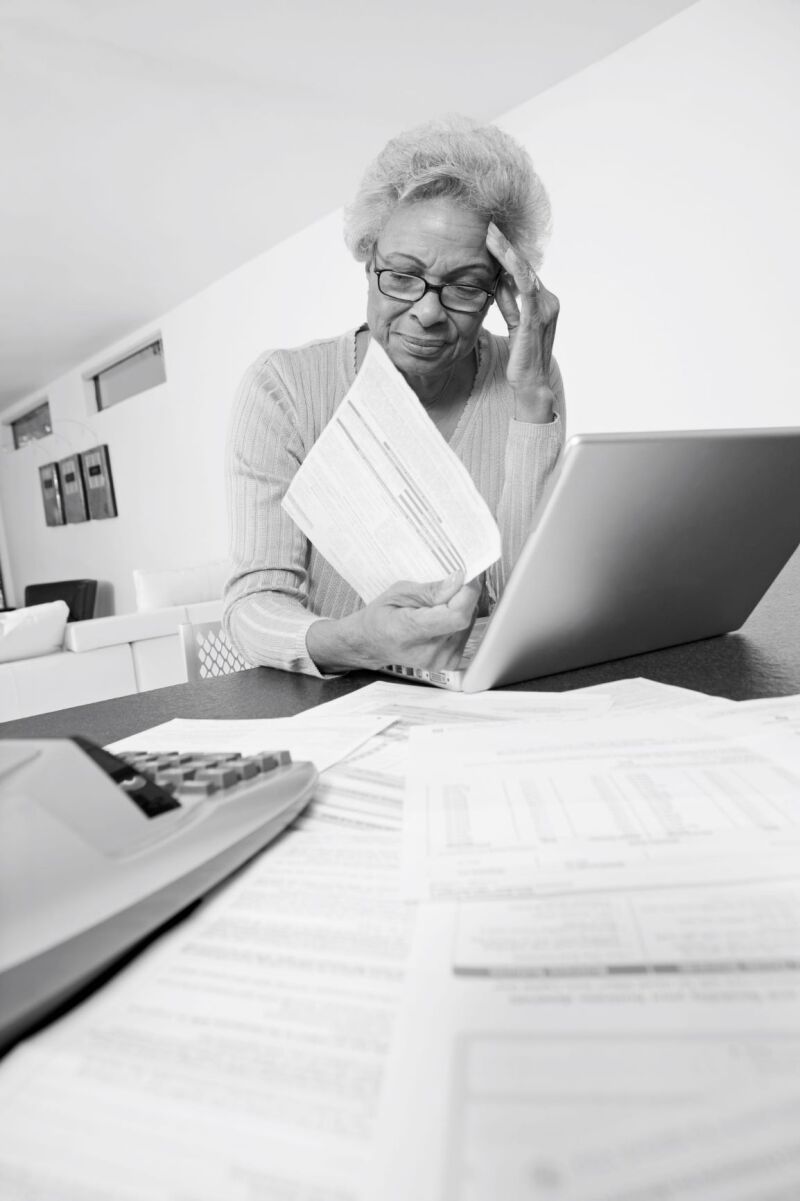 AARP New York and the Public Utility Law Project ("PULP") today applauded new legislation sponsored by State Senator Kevin Parker that would protect New York utility customers from shutoffs as millions struggle to pay their bills due to the economic toll of the COVID-19 pandemic. More than 1.2 million New York households currently owe a combined $1.7 billion in energy bill payments alone. The number of people also behind on their telephone, water and high-speed internet bills is unknown, but likely to equal or exceed energy arrears.

The bill, S.7668, would extend shutoff protections until June 30, 2022, for electric, gas and water customers who have experienced a financial hardship from COVID-19. The state's previous moratorium on utility shutoffs expired last month, and shutoffs could begin this week.

"We thank Senator Parker for his leadership to help New Yorkers who are drowning in utility debt because of the pandemic," said AARP New York State Director Beth Finkel. "This bill's commonsense approach will protect more than a million New York households from losing their heat, water and lights in the depths of winter. AARP continues to urge Governor Hochul and the legislature to develop a long-term solution to the utility arrears crisis that protects energy, water and high-speed internet customers from disconnections as they recover from these challenging times."

"We all learned in 2020 and 2021 that access to water helped stop the spread of COVID-19; access to internet and telephone allowed telemedicine and remote education; and heat and electricity let us shelter safely at home. Nothing has changed in 2022, as we enter Year 3 of the pandemic," said PULP Executive Director Richard Berkley. "We applaud Senator Parker on his leadership to protect everyday New Yorkers in these unprecedented times. PULP will continue to urge Governor Hochul, the State Legislature and the utilities to achieve a commonsense and equitable solution to this crippling arrears crisis so that our communities may recover."

In November, ten organizations from across the state joined AARP and PULP in requesting that the Hochul Administration appropriate $1.25 billion in the 2022-2023 Executive Budget of the $12.5 billion federal American Rescue Plan ("ARP") funds the State has received to help low- to moderate-income energy customers.

Media Contact: Jordan McNerney, jmcnerney [at] aarp [dot] org.