The arrears reduction program will provide $250 million in immediate relief to ratepayers behind on their bills that are enrolled in their utility's energy assistance program.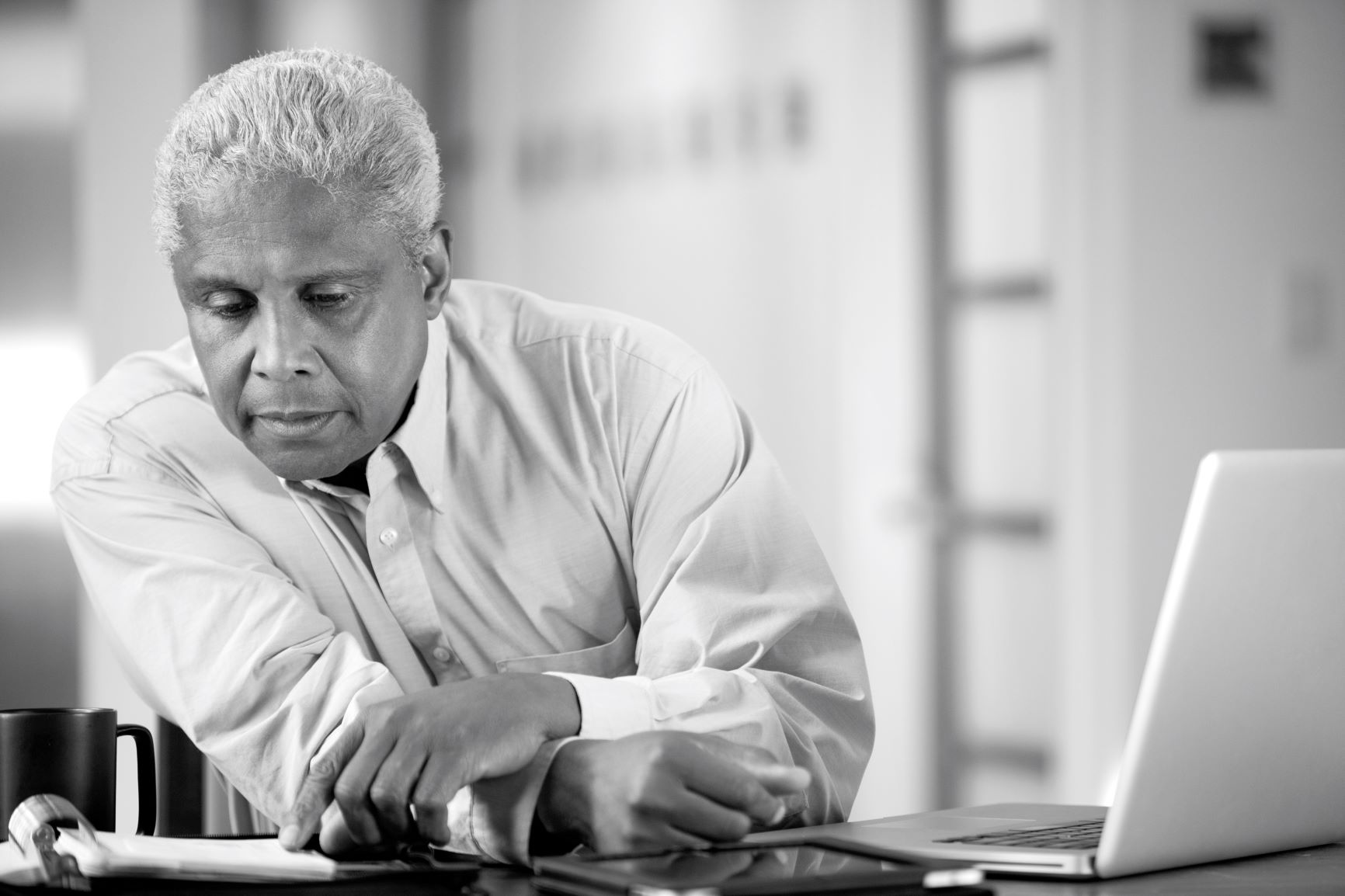 AARP New York and the Public Utility Law Project ("PULP") today applauded the creation of an arrears reduction program to help New Yorkers behind on their energy bills. The order from the New York State Public Service Commission follows a budget allocation by Governor Hochul and the State Legislature of $250 million to pay down residential electric and gas utility arrears statewide, including on Long Island. Funds will be dispersed no later than August 1, 2022.

Current low-income utility customers, defined as participants in a utility's energy affordability/monthly bill discount program ("EAP"), will receive much-needed and immediate relief through a one-time bill credit that eliminates arrears accrued through May 1, 2022. Existing EAP households would have to take no action to receive the benefit, but it is necessary to be enrolled in a utility's EAP program to receive the credit. Consequently, the Order instructs the utilities to work with the State Office of Temporary and Disability Assistance ("OTDA") and take proactive steps to identify and enroll additional low-income customers into their respective bill discount programs. Any eligible customer that enrolls in a utility's EAP program before December 31, 2022, can receive the benefit.

"Ending the utility arrears crisis is imperative for New York to recover from the pandemic, especially for older New Yorkers with low or fixed incomes," said Beth Finkel, AARP New York State Director. "Today's PSC Order will offer help to those who need it most, while ensuring more New Yorkers who are eligible for utility discounts receive them in the long-term. AARP thanks the PSC for supporting the state's utility customers and keeping the lights and air conditioning on this summer."

"Today's timely Order is a common-sense and critical step towards providing necessary and instant relief to New York's most financially vulnerable seniors and families. It's now crucial that OTDA and the utilities work closely and expeditiously to enroll all eligible low-income households into the EAP before December 31, 2022,'' said Laurie Wheelock, Deputy Executive Director of PULP. "There is much more work ahead to advance a plan that resolves all non-EAP arrears in a manner that is equitable and efficient, and PULP looks forward to continued engagement with state leaders and stakeholders to help ratepayers get back on a path to financial stability."

MEDIA CONTACT: Jordan McNerney, jmcnerney [at] aarp [dot] org.